The Ministry of Economic Development and the Ministry of Energy have supported the idea of equating mining to entrepreneurship
At the same time, the Central Bank did not welcome the initiative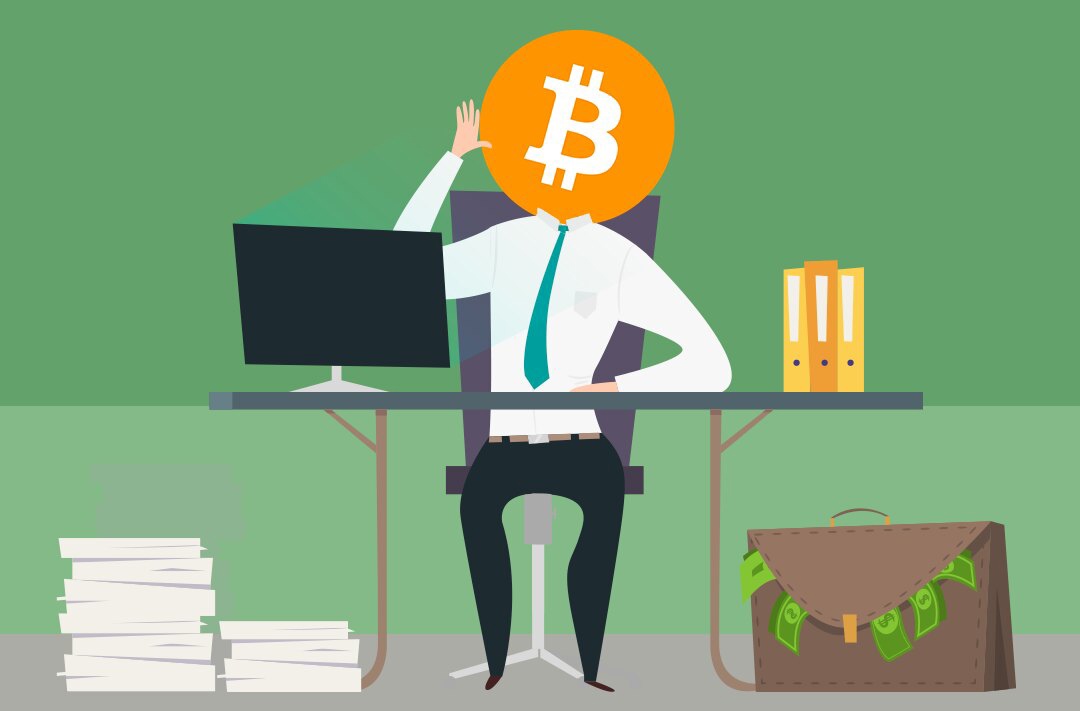 08.11.2021 - 10:30
83
1 min
0
.
What's new? Several Russian ministries have supported the idea of regulating mining as an entrepreneurial activity. The newspaper "Izvestia" reports about it.
Material on the Izvestia website
Which departments supported the initiative? The Ministry of Economic Development (MED) and the Ministry of Energy are confident that the recognition of mining as an entrepreneurial activity will bear fruit. The representatives of the Ministry of Economic Development believe that it will make it possible to tax the income from mining virtual currencies. At the same time, participants in the crypto industry can legalize them, the department noted.
The Ministry of Energy stated that this is a good idea since the user should inform about the nature of the consumed load on the electrical system at the stage of connection to it.
Who opposed the idea? The Bank of Russia did not like the initiative, as the regulator does not welcome those proposals that contribute to the emergence of monetary surrogates. The Central Bank considers bitcoin to be one of them, according to the "Izvestia" newspaper.