​THORChain added Dogecoin support
For more than a year, the meme-token developers have been trying to get onto the DeFi platform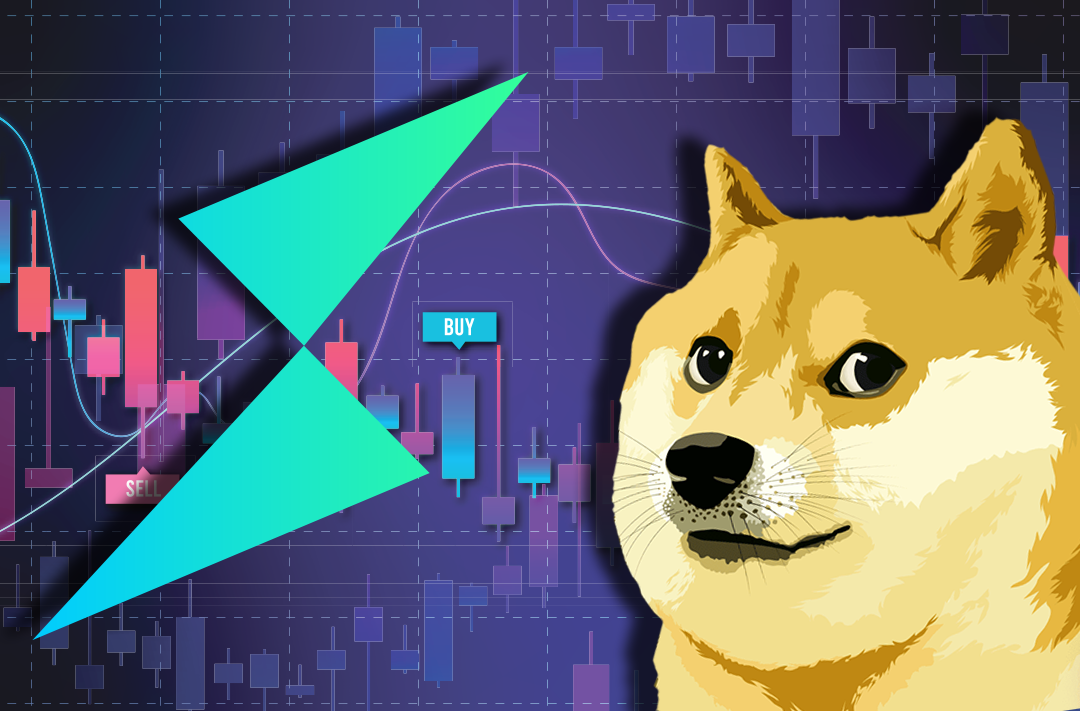 18.01.2022 - 08:45
163
1 min
0
What's new? THORChain's DeFi protocol has added the full support for DogeCoin. The token has been given its own pool, allowing the users to trade as well as generate income from their DOGE through the liquidity protocol, CryptoBriefing reports.
How did DOGE get on THORChain? The Dogecoin integration came after a year of struggle for the DeFi platform. THORChain's Technical Lead Chad Barraford noted:
"For years, DOGE has stood still, while DeFi exploded in other ecosystems. Today that changes, as DOGE reaches a new level of self-sovereignty by being able to enter and exit without being KYC'ed. This changes the fundamentals of the asset significantly both as a store of value and as a medium of exchange."
What opportunities does this integration offer? DOGE can now be exchanged directly for native BTC, ETH, BNB, BCH, LTC, the various stablecoins, and several other Binance Smart Chain or ERC-20 assets. As the DOGE THORChain pool is now open, the token holders can become the liquidity providers, earning a net profit on the protocol.