UK resident has become a victim of crypto scams
He met a scammer on a dating website and transferred her about $200 000 in BTC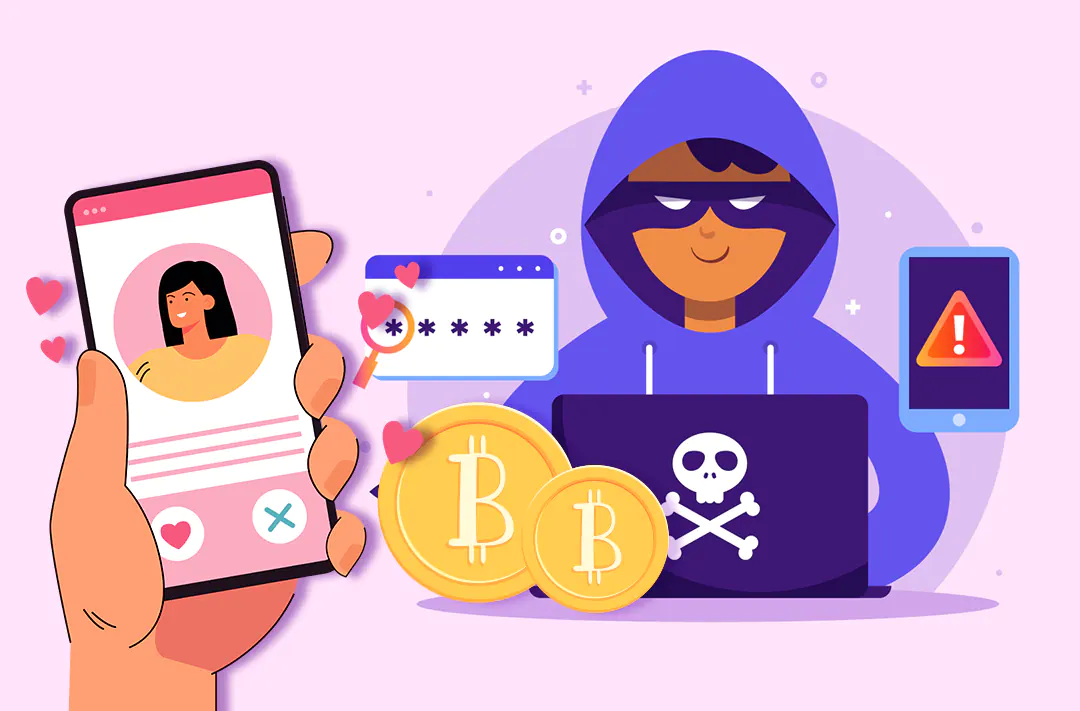 31.01.2022 - 13:10
121
1 min
0
.
What's new? A British citizen named Tom (fictitious name) has become a victim of a cryptocurrency scam on a dating website. At the request of a girl he was chatting with, the man posted 150 000 GBP (about $200 000) in BTC on a fake crypto platform. This is reported by BBC News.
How did the story develop? Tom said that he met a girl on the dating website, who introduced herself as Jia from Hong Kong. During the correspondence, she told him that she had been successfully investing in cryptocurrency for several years and offered Tom to try it.
According to the man, he had previously invested in digital currencies and had BTC on his wallet. The girl told Tom that she had insider information with which he could make more money and offered to transfer funds to the fake crypto platform. After the UK resident made the transfer, the girl stopped contacting him.
Tom subsequently realized that he had fallen victim to scammers. The incident is currently being investigated by the local police.
What had happened before? According to the analytical firm Chainalysis, the criminals have stolen a record $14 billion in 2021, largely due to the development of decentralized finance (DeFi). The fraud accounted for the largest number of cryptocurrency crimes, followed by thefts, most of which are the result of hacking into blockchain projects.