​UkraineDAO raised $6,75 million in support of Ukraine
The platform auctioned off an NFT featuring the Ukrainian flag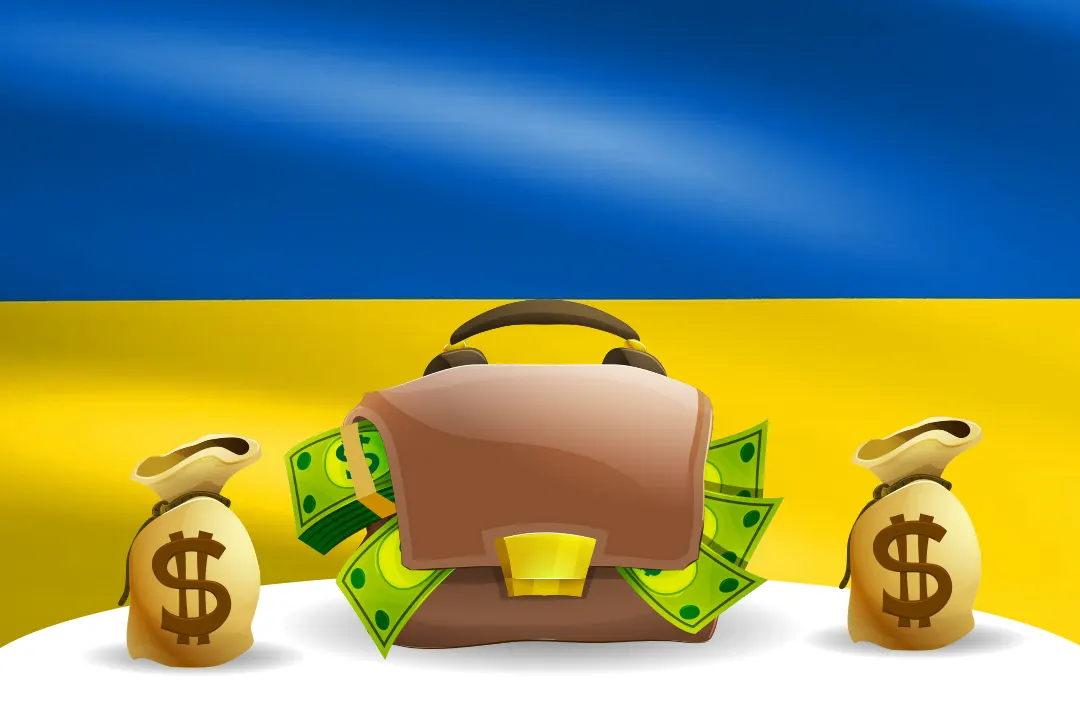 04.03.2022 - 13:35
78
2 min
0
What's new? UkraineDAO, a platform formed by the PleasrDAO community of artists and Pussy Riot member Nadya Tolokonnikova, raised 2258 ETH (about $6,75 million). The platform held an auction to sell NFTs depicting the flag of Ukraine. All the money raised will go to Ukraine charitable organizations.
🇺🇦 2250 ETH / $6.75M USD CONTRIBUTED TO THE UKRAINIAN FLAG NFT 🇺🇦 Thank you to all who supported our project 🙏Next steps: POAP for all those who donated to partybid, work with Come Back Alive on safely transferring fundsYou may still donate ETH directly to ukrainedao.eth pic.twitter.com/GsQBLzHIVK— UkraineDAO (@Ukraine_DAO) March 2, 2022
Which companies donate to support Ukraine? UkraineDAO previously accepted $76 178 in donations from AR game developer Jadu.
It also became known that the staking platform Everstake from the Solana ecosystem sent $1,4 million in SOL tokens to Ukrainian volunteers.
The unbelievable power of unity!💪🏽 It's already $1,4M in $SOL #SOL donated by the #Solana community to help @Ukraine resist Russian aggression. @solana @mintsyfra @FTX_Official @_AidForUkraine #HelpUkraineWithSOL #StandWithUkraine️ https://t.co/T2YtjVJnSR— Everstake (@everstake_pool) March 1, 2022
Unchain Ukraine's donation campaign website reports that the platform managed to raise $2 million in cryptocurrencies for humanitarian aid to Ukrainians between February 25 and March 4.