​Vitalik Buterin will help DogeCoin developers with the transition to Proof-of-Stake
The founder of Ethereum predicts the transition of all cryptocurrencies to this consensus algorithm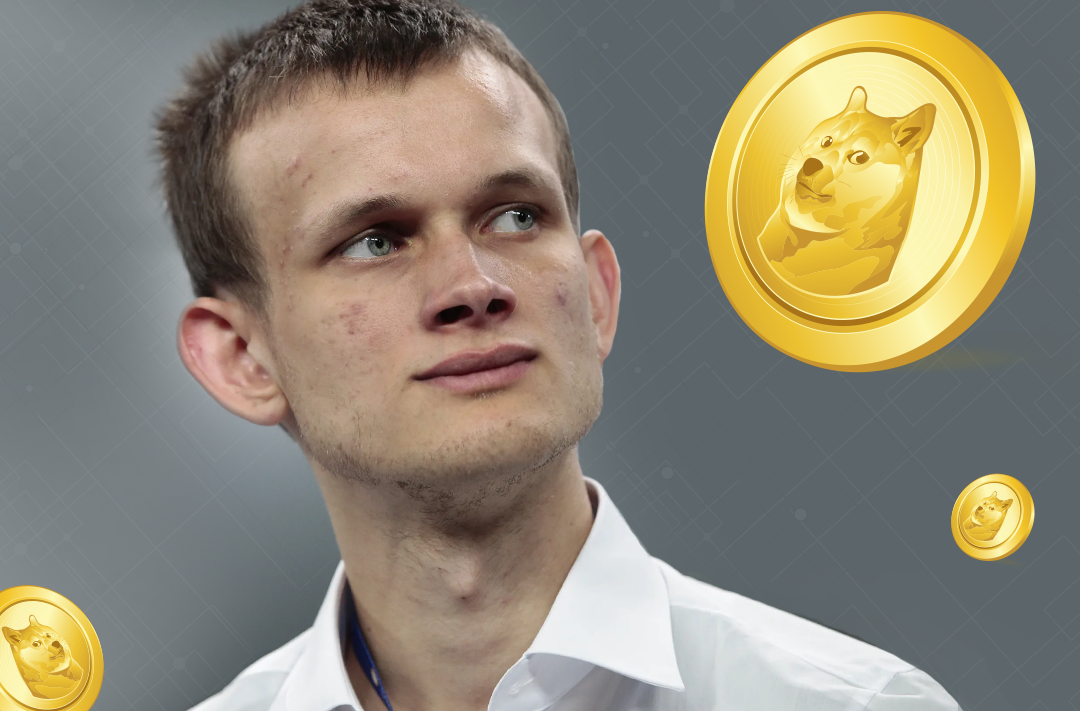 08.02.2022 - 10:10
115
1 min
0
What's new? In an interview for UpOnly, Vitalik Buterin stated that he is helping the Doge Foundation developers switch to a new Proof-of-Stake consensus algorithm instead of Proof-of-Work. The Ethereum founder believes that all cryptocurrencies, except bitcoin, follow the same development path and will eventually switch to PoS.
What are the advantages of PoS? The main disadvantage of Proof-of-Work is its negative impact on the environment, but Proof-of-Stake requires much less power. Also, Proof-of-Stake gives everyone, not just large users and miners, a chance to participate in community life. Buterin stated in an interview:
"All major cryptocurrencies except one have an active plan to switch to Proof-of-Stake. I think the arguments will be even easier to make when you know that Ethereum is Proof-of-Stake and when you know that Dogecoin's plans are more advanced."
However, there is still no consensus in the crypto community on which algorithm is better. Former Twitter head Jack Dorsey believes that PoS does not offer as much security as PoW.
What else will DogeCoin introduce? As stated in the Doge Foundation roadmap, the cryptocurrency ecosystem will be expanding. Among the main projects are new education programs and the integration of DOGE into P2E games. A new cryptocurrency, Libdogecoin, is also planned to be released after switching to the new algorithm.