A legendary investor predicted bitcoin ban in the USA
According to Jim Rogers, the government will not allow the asset to be used in order not to lose control over cash flows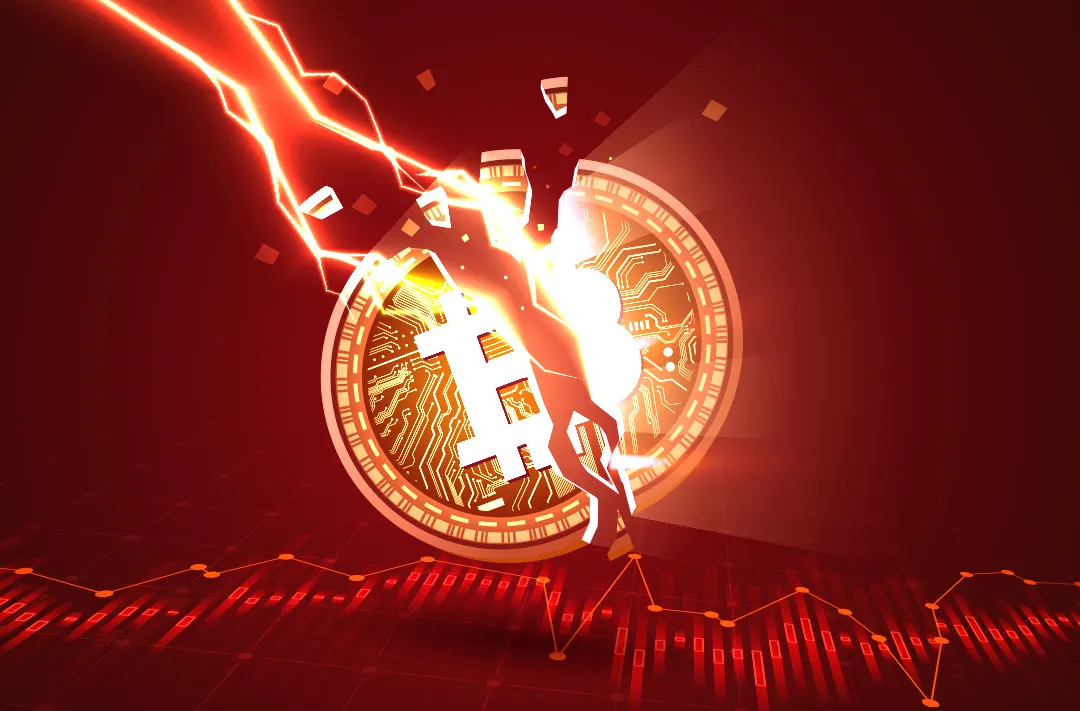 12.03.2022 - 10:30
217
1 min
0
What's new? The co-founder of the Quantum Fund and Soros Fund Management, Jim Rogers stated that the dollar is coming to an end. This is the conclusion he drew from watching Russia accelerate the process of "liberation" from the influence of US financial companies. In this, he suggested that the government will not allow bitcoin to be used as an alternative.
Information on the Forbes website
What does Rogers say? The investor expects countries to start "look for a competitor" to the dollar. He named China, Russia, India, Iran, and Brazil as states that are interested in reducing dependence on the US currency.
Some representatives of the crypto community believe that bitcoin can become a replacement for the dollar, but Rogers expects the government to eventually outlaw it.
"I do not like it but that is the way governments are, and I just suspect that they will either tax it or regulate it or outlaw it or something because they do not want to lose control."
What is known about Rogers? Jim Rogers is one of the world's most famous investors who believes that financial sectors are transitory and will change depending on economic needs.
He started investing in his youth. In 1970 he found a job at the investment bank Arnhold and S. Bleichroder and met George Soros. In 1973 they founded one of the most successful investment management companies, Quantum Fund, which over the next 10 years brought investors a 4200% return.