​A virtual anime version of the Sophia robot will be tokenized
Sophia the robot will auction its own tokens for IGO on the Binance exchange as part of the Noah's Ark metaverse project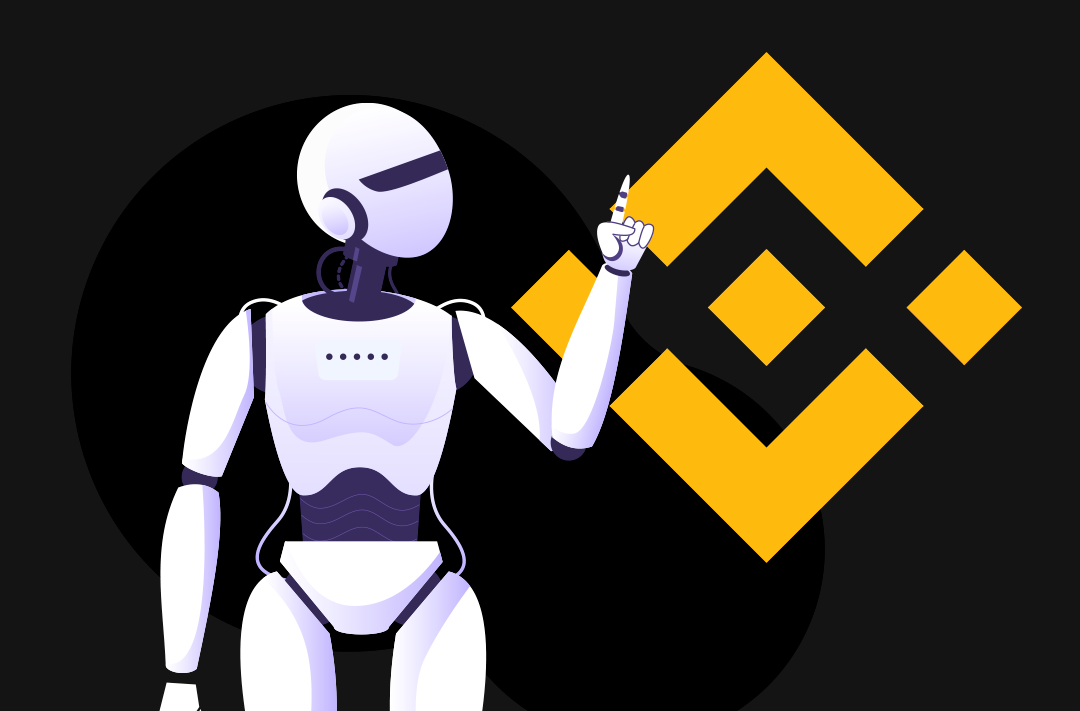 08.12.2021 - 14:50
152
1 min
0
What's new? Arif Khan, CEO of Alethea AI, a company for the production of intelligent non-fungible tokens, has announced a partnership with the Binance cryptocurrency exchange as part of the intelligent IGO (Initial Game Offering). The Noah's Ark metaverse company developer will be auctioning 100 iNFT featuring Sophia beingAI the robot on the platform.
What is known about the auction? It will take place on the Binance platform as part of Alethea AI's metaverse launch. Sophia the robot created by Hong Kong-based firm Hansen Robotics in 2016, will auction its own tokens for IGO. Sophia is known for her communication skills and clear speech. Over five days from December 16 till December 20, Sophia will be selling 20 iNFT with her own image, which can be spent in the Noah's Ark metaverse.
How did Alethea AI comment on the project? Jeanne Lim, the company's co-founder and CEO, stated that she hopes to create a new stage in the development of the gaming industry:
"We are excited to bring Sophia beingAI to life as an iNFT. We hope Sophia beingAI will bring together humanity and technology. AI being may help humans attain their true nature of unconditional love and pure possibilities."
What is iNFT? The intelligent non-fungible tokens are a new kind of NFT that embed intelligence in the form of an AI personality. These intelligent NFT can interact with the user in real-time in a gaming environment.