Aave developers propose the community issue dollar-pegged stablecoin
A stablecoin will be backed by a diversified set of crypto assets, chosen at the users' discretion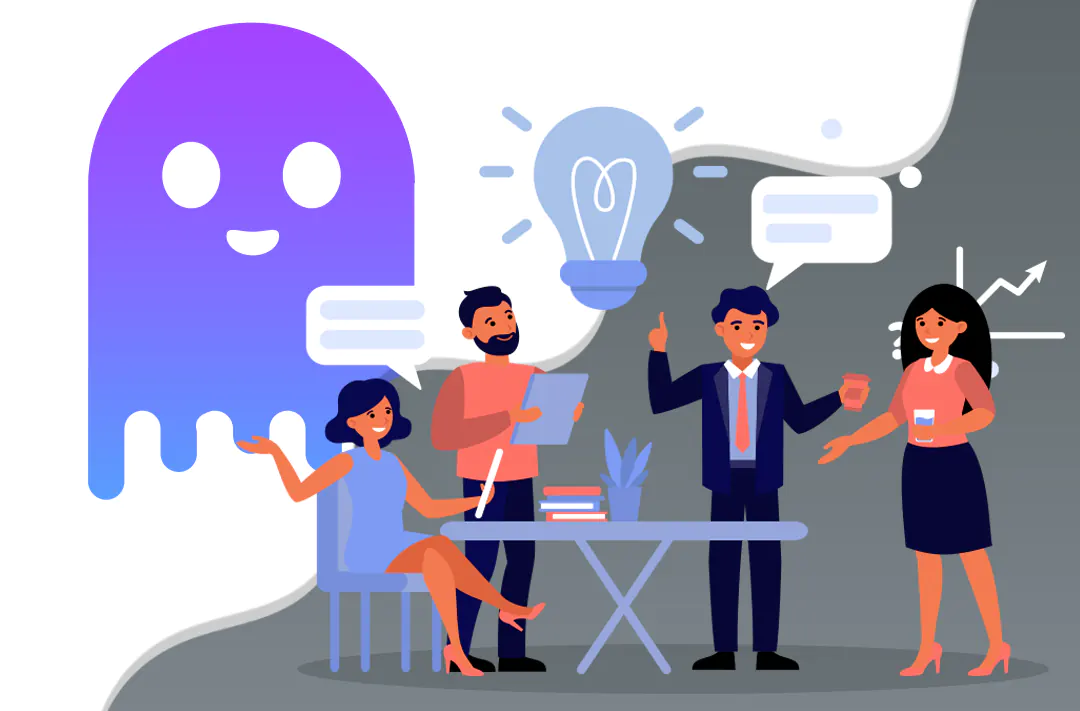 08.07.2022 - 13:00
155
2 min
0
What's new? The developers of the Aave protocol have proposed to the community to issue a decentralized stablecoin, GHO, pegged to the US dollar, as well as to choose a set of cryptocurrencies to act as its collateral. Users would be able to issue the asset against their supplied collaterals, with 100% of interest payments on GHO borrows being sent to AaveDAO, a decentralized autonomous organization. The proposal has been submitted to the protocol's community for discussion.
What else is known about GHO? It is noted that the introduction of GHO would make the borrowing of stablecoins through the Aave protocol more competitive and would generate additional revenue for the DAO. In addition, the initiative will improve the security of Aave by expanding stablecoin pools and providing discounts on the GHO issuance for users who have placed the native token AAVE in stake. If the proposal is approved, the developers will engage OpenZeppelin and PeckShield to audit the project.
Aave is a decentralized protocol for lending and borrowing cryptocurrencies. The founder is programmer Stani Kulechov. The native token, AAVE, ranks 52nd in the ranking of cryptocurrencies by market capitalization with a figure of $959,2 million, the daily trading volume is $356,4 million as of July 8. The asset is trading at $68,7, having gained 8,7% per day, according to Binance.
On July 6, Shytoshi Kusama, the chief developer of the Shiba Inu token (SHIB), announced the launch of a stablecoin. He reported that the algorithmic stablecoin SHI would be launched by the end of 2022. Kusama added that the developers took into account all the problems faced by previously released stablecoins, highlighting, in particular, the TerraUSD (UST) crash.