​Adobe Photoshop users were offered a new tool to create NFT
The function will allow to create images and add content author information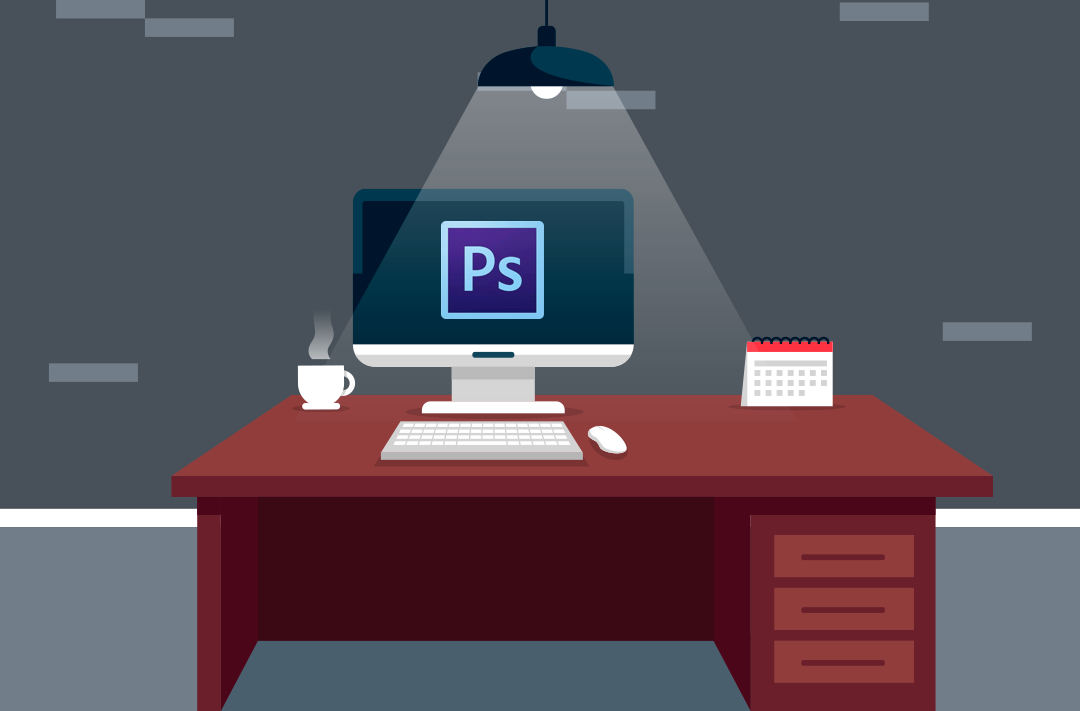 27.10.2021 - 10:20
570
1 min
0
What's new? Adobe has demonstrated a new feature in the Photoshop graphics editor. The tool is aimed at creators of non-interchangeable tokens (NFT). This was explained by Scott Belsky, Adobe chief product officer, in the Decoder podcast.
What is the point of the new tool? As Belsky says, the function will allow to create images as NFT and add content author information. Previously, artists complained to Adobe developers about copying images created in Photoshop.
Users interested in NFT can check the author's credentials on the website. As stated in Adobe's blog, by adding social media addresses and wallets to the account, the NFT's creator can convince clients of the images' authenticity.
What is the new feature? Adobe will apply an open source method to sign an image with the identity of the author. The company cooperates with the NFT marketplaces such as OpenSea, KnownOrigin, Raible and Super Rare to implement this initiative.