Adobe's Behance added support for Solana NFTs
Platform users will be able to showcase their tokens on their profile via the Phantom wallet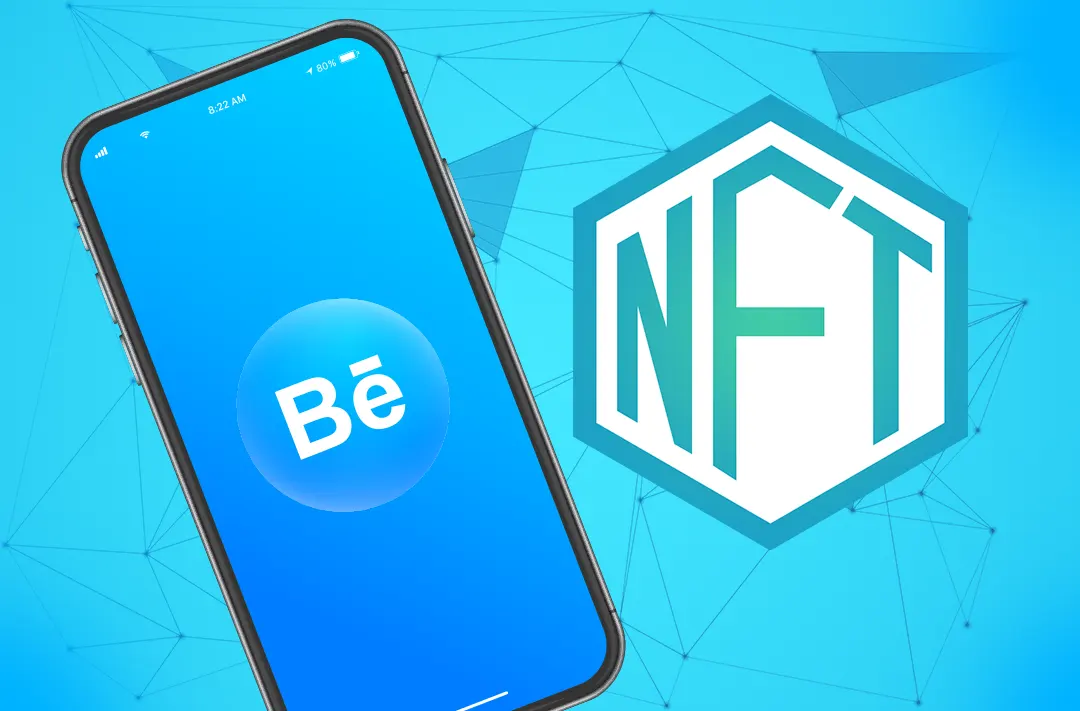 08.03.2022 - 11:15
51
2 min
0
.
What's new? Adobe Vice President William Allen has announced on Twitter that users of the creative platform Behance will be able to showcase NFT tokens of the Solana blockchain on their profile. To do so, they will need to link a Phantom crypto wallet to their account. QuickNode, a Web3 infrastructure platform, has also participated in the integration of non-fungible tokens into the social network.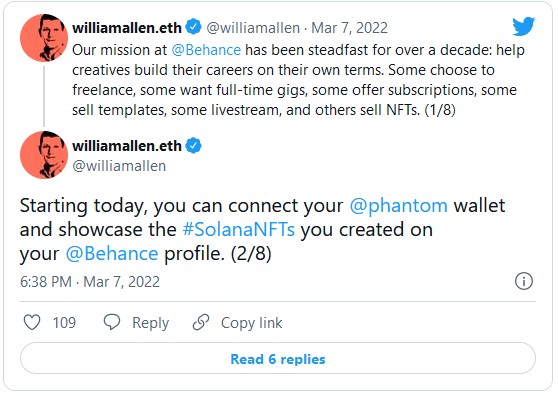 What else is known about this integration? Behance has supported NFTs before, but only those created on Ethereum. William Allen has suggested that users will prefer the cheaper and eco-friendly Solana because of the large commissions on Vitalik Buterin's blockchain. Solana addresses will also be added to the Content Credentials tool in Photoshop to prevent plagiarism of NFT artworks.
What is the role of QuickNode? The platform allows Adobe to "rent" access to the blockchain instead of creating and maintaining its own node. According to QuickNode's website, the company is Solana's leading node service provider and serves more than 50% of the network's ecosystem.