AI leaked crypto wallet users' private keys
The developers have assumed that the software extracts wallet data from public GitHub repositories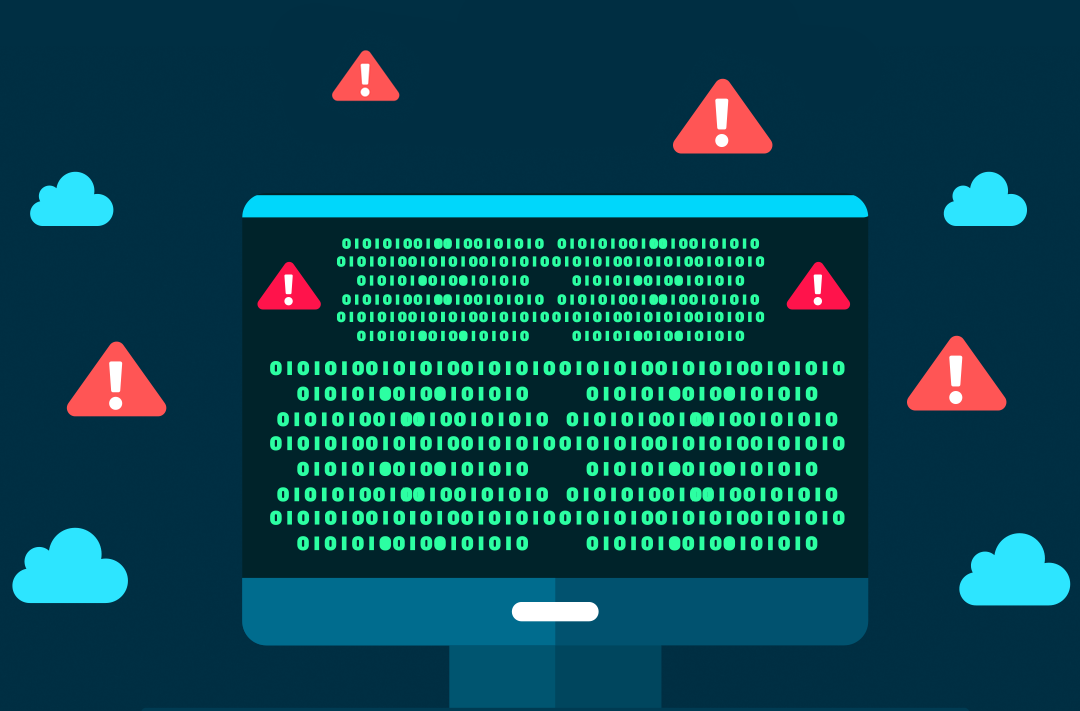 04.05.2022 - 12:40
641
2 min
0
What's new? Copilot, an AI code writing assistant developed by OpenAI and GitHub, has learned to pick up private keys from existing crypto wallets. One of the developers said that while Copilot was running, it suddenly suggested something similar to a private key, and when checked, it turned out to be associated with a real address, The Register reports. Artificial intelligence likely retrieved data from public repositories of the GitHub service.
How did events develop? The developers managed to generate other private keys from addresses that held small amounts of money. Former OpenAI research scientist Ari Herbert-Voss suggested that AI was picking up the data so easily because it was already stored in the public domain:
"The real risk is if someone isn't paying attention and keeps using a compromised wallet," he added.
Copilot is built on the OpenAI Codex model, a system based on GPT-3, with AI trained to collect data en masse. Similar algorithms memorize the set of information they received. Copilot may have reproduced a key it already knew.
What happened before? A Reddit blogger found a way to learn the secret phrase for logging into a crypto wallet using a "smart" dial on his phone. When entering the first words of the seed phrase, the predictive function of the smartphone itself picks up the remaining secret words. According to the blogger, this is due to the fact that the mobile phone stores the data in its cache and later inserted it in the right field.