​All-time high weekly inflow of BTC to exchanges from miners recorded
The previous record was set during the bull market of 2021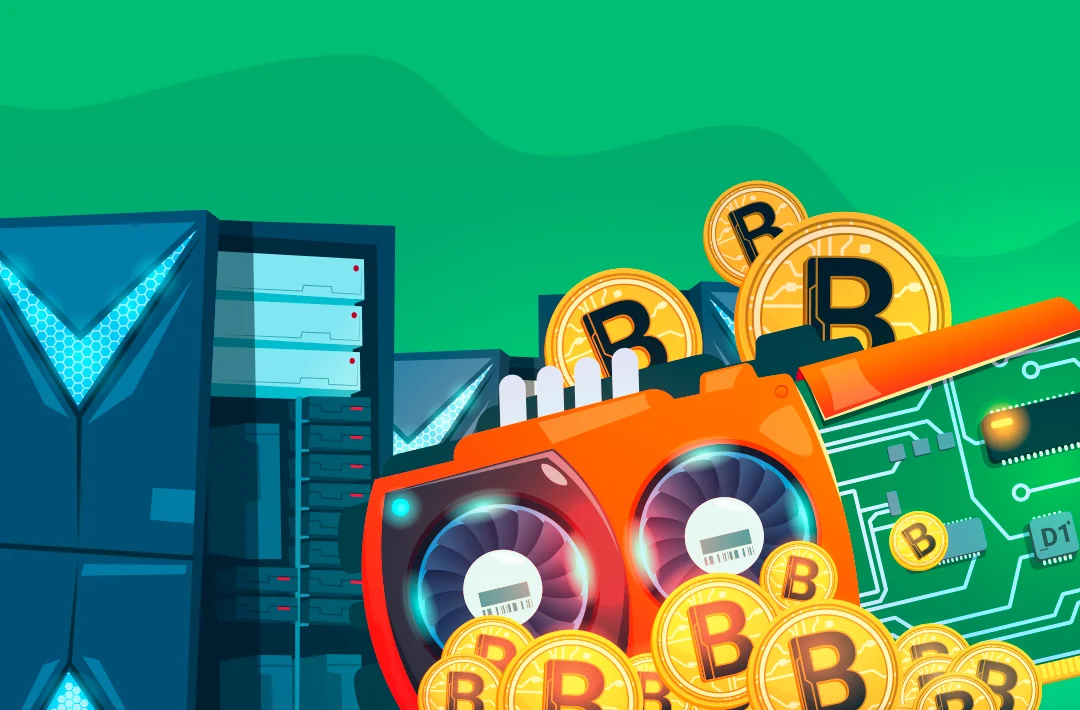 28.06.2023 - 08:40
139
3 min
0
What's new? Bitcoin miners have sent a record amount of earnings to centralized crypto exchanges (CEXs) over the last week. A total of $128 million was transferred, equivalent to 315% of the average daily revenue of miners, according to the analytics platform Glassnode.
#Bitcoin Miners are currently recording extremely high Exchange interaction, sending an ATH of $128M to Exchanges, equivalent to 315% of their daily revenue.📊https://t.co/O78r5MY34f pic.twitter.com/MR5b9Au7AA — glassnode (@glassnode) June 27, 2023
What else is known? Typically, miners send earnings to the exchange to cash out funds to cover expenses and take profits. Previously, the highest weekly inflow of BTC to exchanges from miners was recorded in early June 2021, back then the amount was $101 million. On June 3, 2023, Glassnode analysts reported $70,8 million directed to the platforms.
The current influx of funds can be attributed to bitcoin rising above $30 000, on June 24 it rose to $31 185 for the first time since the beginning of the year. According to Ki Young Ju, CEO of analytics firm CryptoQuant, the current price-to-earnings ratio is at an "attractive price for miners to sell."
As of June 28, 08:15 UTC, BTC to USDT is trading at $30 179 on Binance, having lost 0,79% per day. The weekly increase, according to aggregator CoinGecko, amounted to 4,6%. According to Hashrate Index, the mining profitability is $0,07569 TH/s per day.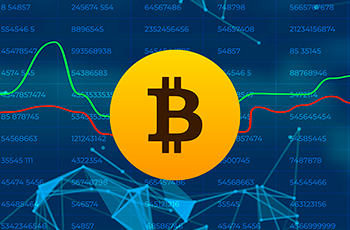 Волна массового принятия и оптимизма. Почему биткоин подорожал до $30 000
Собрали самые важные события криптоиндустрии за последнюю неделю, которые могли положительно повлиять на курс первой криптовалюты
Despite the rise in the BTC rate, miners are facing challenges such as increased mining difficulty and higher electricity prices. For example, since June 2022, the profitability of mining has fallen more than 30%, and since the peak of the bull market in 2021, it has fallen more than 80%.
In May, miners' revenues were up 13,7% compared to April. Cryptocurrency miners earned $916 million, including $120 million in transaction fees.
By the end of 2022, Russian miners earned ~ 50-60 billion Russian rubles, which brought the country to second place in the world ranking after the United States.