Analyst Alex Krüger calls the condition for a sharp rise in the BTC rate
In this, the expert noted that the asset broke the correlation with other risky assets due to regulatory pressure.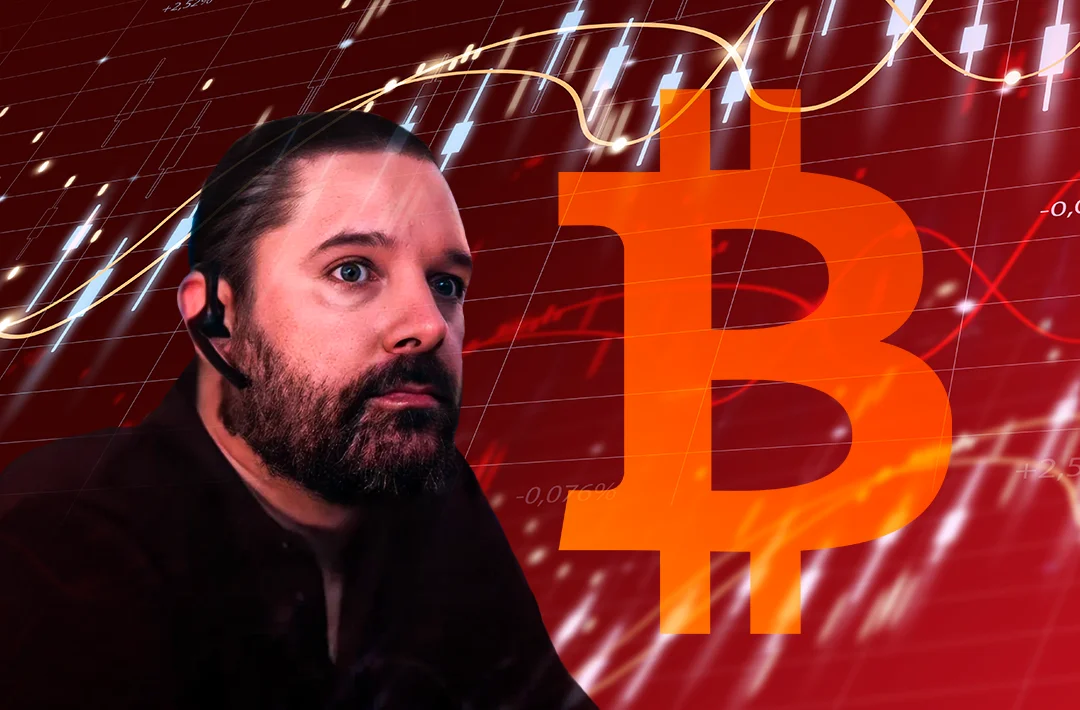 04.07.2023 - 10:30
77
2 min
0
The material is not an investment recommendation and is published for information purposes only.
Economist and crypto analyst Alex Krüger is bullish on Bitcoin (BTC), saying that the king crypto could mount strong rallies in the near future.
In a new Wolf of All Streets stream, Krüger explains the importance of the BlackRock spot BTC exchange-traded fund (ETF) application.
He also says that technically speaking, Bitcoin has a liquidity air pocket between $31,000 and $37,000 from when crypto markets collapsed last year during the disintegration of the Terra ecosystem. If BTC convincingly enters that range, Krüger says a rather dramatic rally could ignite.
"We have very strong news [of the] BlackRock Bitcoin ETF, likely being approved. It's debatable if it's going to get approved or not – the probability is debatable – the point is right now we have just heard 20% of this news, and the probability is about 50% if not around 75%. So the point is, on the one hand, the market is not positioned right for this. The other point is that the news is huge and not properly priced in yet.
In technical spaces, we are right on the edge of resistance, between $31,000 and $37,000, $37,000 being the lunar level from May 18th or whatever… When some of us had a heart attack and when some of us went out and danced for joy. Anyway. That's the point of Bitcoin. We're right at the edge of a breakout. Once it breaks, it should keep on running."
Krüger also says that Bitcoin is experiencing a temporary decorrelation from other risk assets due to regulatory pressure, but he expects BTC and crypto to start moving more in sync with other assets like equities.
"I do want to say, on the correlation side, the regulators in the US got very aggressive this year, starting early April. Many large market makers started taking a step outside the market. That made correlations break down to 2020 levels before Bitcoin was a macro asset. That is temporary."
This material is taken from the website dailyhodl.com