Analyst Benjamin Cowan predicted an even bigger bitcoin drop
In his view, if the first cryptocurrency suffers in March, other assets will follow suit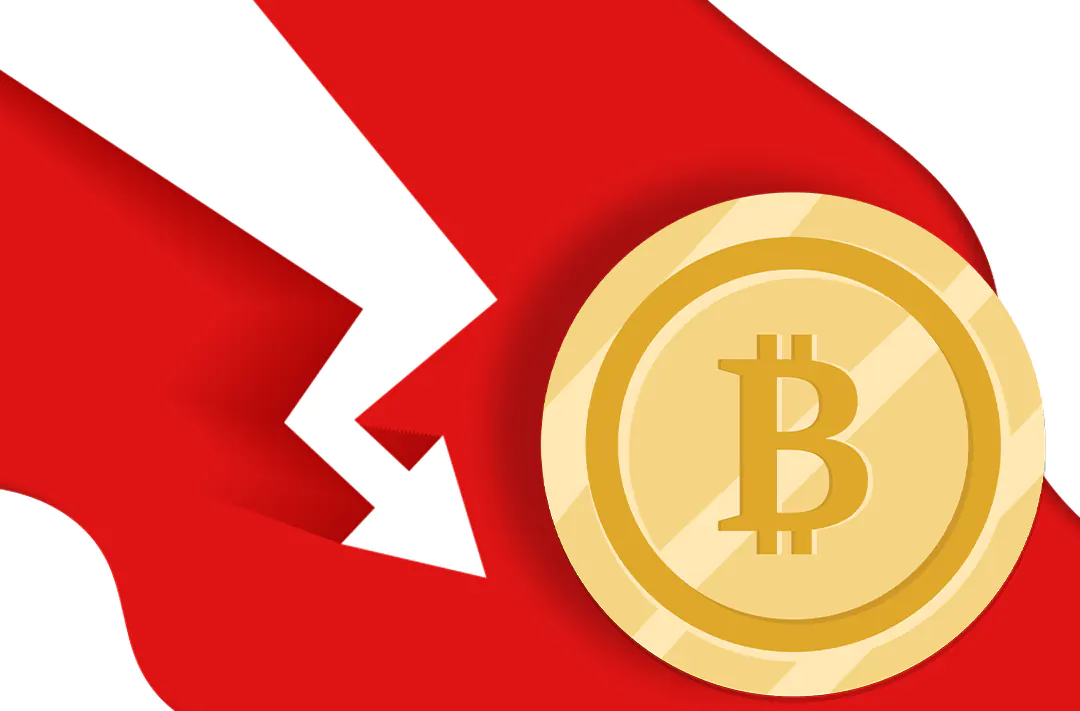 25.02.2022 - 14:45
184
1 min
0
What's new? Benjamin Cowan, a crypto analyst, has explained in an online statement that the price of bitcoin can fall even more in March. The expert said that there have been bearish trends recently. While the price of the asset has risen by several thousand dollars since the beginning of February, it is nowhere near the historic high reached in November 2021.
What does Cowan say? According to the analyst, bitcoin is now continuing its downtrend and is trading around $40 000. He added that the situation may worsen in the coming weeks:
"The worst-case scenario is likely going to be bearish, meaning bitcoin may end up at lower levels. My outlook for the quarter is bearish or neutral at best for bitcoin. The best scenario I can imagine would be for bitcoin to close where it opened the first quarter, around $46 000."
What arguments did the analyst give? Analyzing the situation around cryptocurrencies, Cowan pointed to the summer of 2021, when many altcoins lost heavily in value after bitcoin fell to below $30 000. According to him, usually, whatever the BTC does, altcoins follow suit. Therefore, if the first cryptocurrency suffers in March, other assets will follow suit. He believes the Fed is likely to raise interest rates again in March, which may affect the bitcoin price. Many analysts have been predicting a crypto winter lately.