Analyst Michaël van de Poppe called altcoin with the potential to grow threefold
The crypto trader has discovered a promising token with a low capitalization.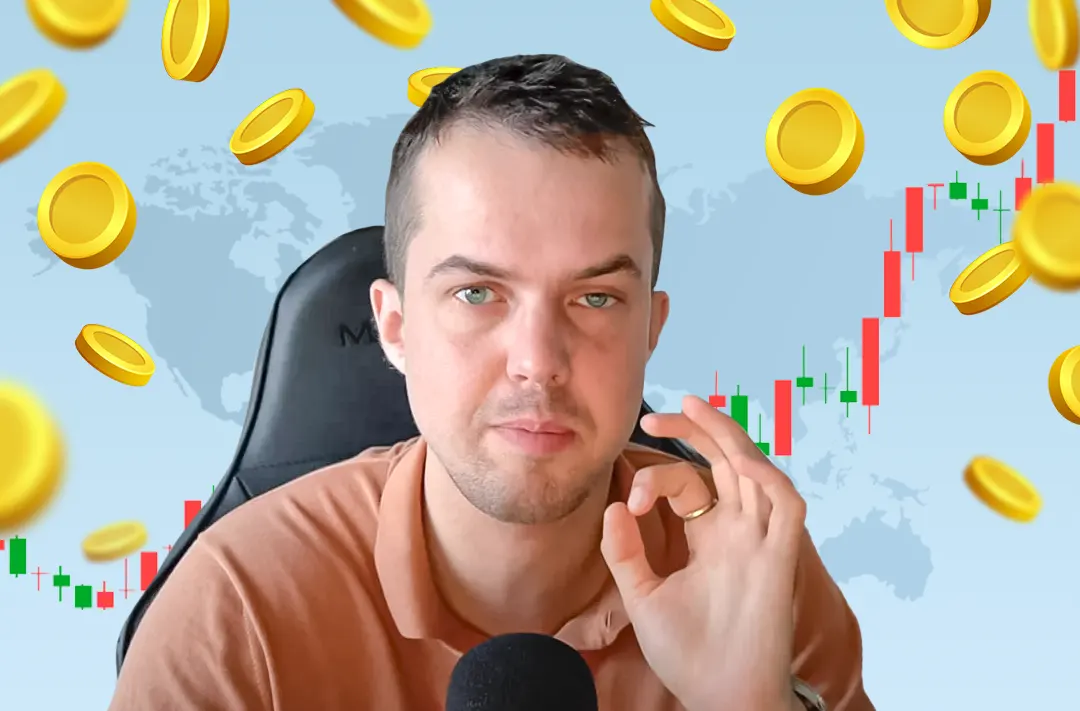 14.06.2022 - 15:30
140
1 min
0
The material is not an investment recommendation and is published for information purposes only.
Cryptocurrency analyst Michaël van de Poppe believes that one of the low-cap altcoins could rise in price by a factor of 2 to 3 in the coming months amid growing volatility in the digital assets market.
Van de Poppe revealed that he is looking at Fetch.ai (FET). According to the crypto analyst, FET could soon hit a tradeable bottom before starting to rise by 2023.
The analyst believes that it is possible to buy altcoin at the level of $0,11. Referring to the chart, Van de Poppe says that going forward, FET will rise by 173%, from $0,11 to $0,30, between July and September. According to the analyst, the altcoin will rise to $0,40 in 2023. As of June 14, 13:20 UCT, the asset is trading at $0,109, having lost 23,88% in price over the past week. The market capitalization of FET is $83,4 million.
Fetch.ai (FET) is a decentralized asset trading platform using machine learning (ML) and artificial intelligence (AI). Fetch.ai is powered by the Ethereum blockchain. The platform was created in 2017 by a team from Cambridge. The co-founders of the project are Toby Simpson, Humayun Sheikh, and Thomas Hain. The native token FET is the main medium of exchange in the Fetch.ai ecosystem.