Analyst Michaël van de Poppe calls two altcoins with twice the growth potential
The expert believes that LTC may grow by 150% and LINK by 140%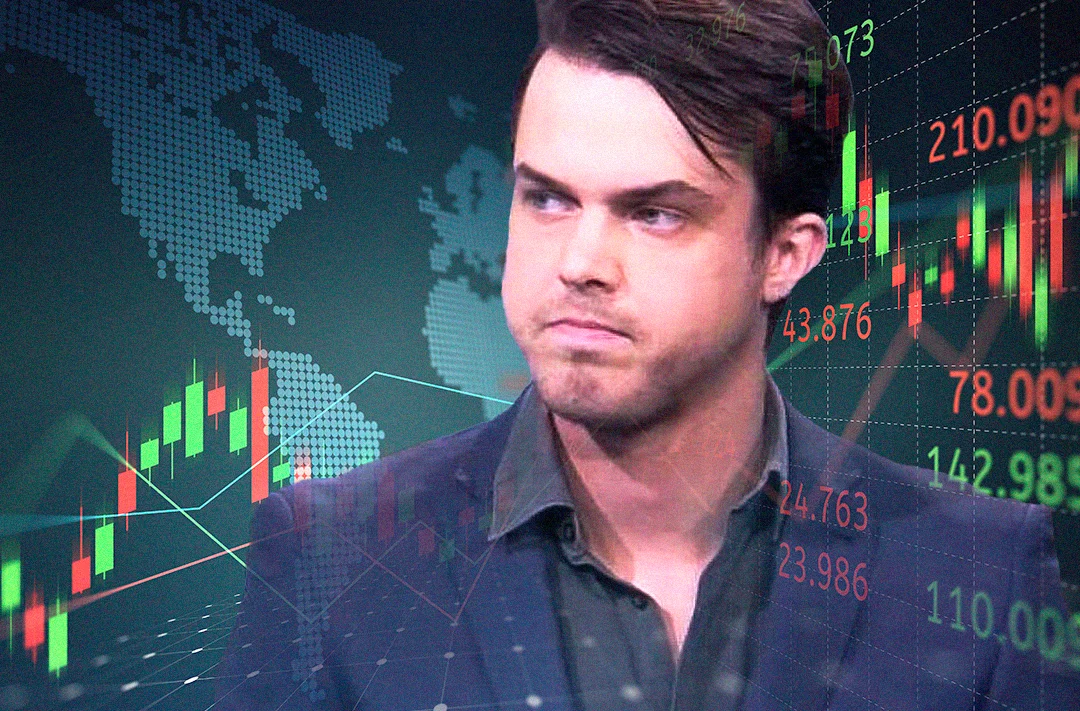 05.07.2023 - 16:15
222
2 min
0
The material is not an investment recommendation and is published for information purposes only.
What's new? Cryptocurrency analyst Michaël van de Poppe has predicted the two altcoins to grow by more than 100%. He noted that Litecoin (LTC) has upside potential after overcoming several technical resistances and a sharp rise last week. As for the coin of the Chainlink (LINK) decentralized oracle network, the analyst believes it has managed to regain a key support level of $6 after falling to a 2023 low of around $5.
Analyst's prediction. According to Van de Poppe, LTC could jump to $250, which would mean a 150% increase from its current price of $100. He stated that "Litecoin looks great" on the back of breaking through the 200-week moving average (MA) and the 200-week exponential moving average (EMA), breaking through the resistance at $100 and making new yearly highs. In this, the trader assumed that at the end of a possible rally, the price of the asset would only rise to $180.
#Litecoin looks great.- Breaking through 200-Week MA & EMA.- Breaking $100 resistance.- New yearly highs. Targets are $180 and $250 on this run, most likely first will be the end. pic.twitter.com/aD4ebUuFFW— Michaël van de Poppe (@CryptoMichNL) July 2, 2023
Moving averages are a statistical tool that allows one to average price data over a certain period of time and draw a line showing the average price of an asset over that period. The most common are the simple moving average (SMA) and the exponential moving average (EMA). SMA averages prices evenly, while the EMA gives more weight to the recent prices.
As of July 5, 15:30 UTC, LTC is trading at $100,56 on Binance, down by 6,45% in 24 hours. The weekly increase, according to aggregator CoinGecko, was 15,7%.
According to Van de Poppe, a bull reversal suggests that LINK is on the cusp of an uptrend that could raise it to $15, 140% above its current value of $6,25.
#Chainlink is back in the range. Flipped $6 for support, through which we're on the edge of taking out many highs and expansion to the upside. pic.twitter.com/6oCZNm8BQr— Michaël van de Poppe (@CryptoMichNL) July 2, 2023
The Chainlink token is trading at $6,25, having lost 3,85% overnight. Meanwhile, the asset is up by 3,7% in seven days.
On June 21, Van de Poppe said that a new bull cycle has begun in the market and called for buying bitcoin at $28 500. According to him, it is an excellent point to enter a long position on the asset.