Analyst Nicholas Merten allowed the possibility of the bitcoin rate to fall to $13 700
According to the specialist, the price of BTC has not yet hit the bottom, despite reaching a local low of $17 600, recorded on June 18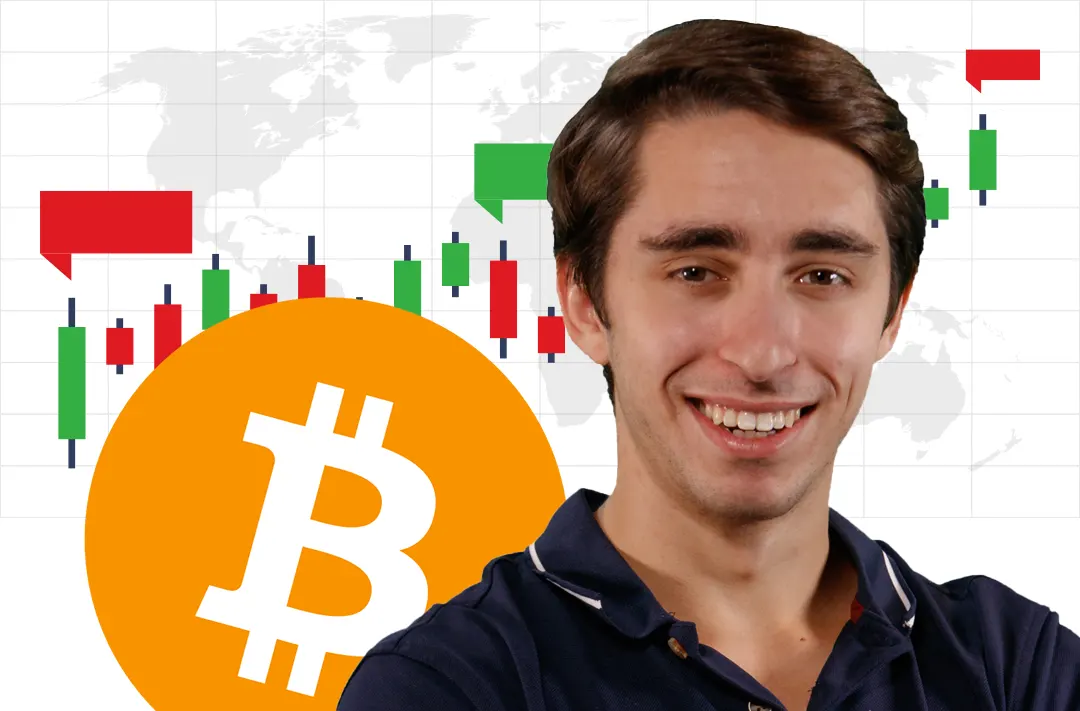 24.06.2022 - 18:40
81
1 min
0
The material does not constitute an investment recommendation and is published for informational purposes only.
Cryptocurrency analyst Nicholas Merten believes that the bitcoin rate will not start to grow after it reached a local low of $17 600 on June 18. According to the expert, even if the asset will show short-term growth and return to the range of $22 300, its correction can reach 80%.
According to Merten, going from a 75% correction to an 80% figure would mean a drop in the price of the asset from $17 500 to about $13 700.
Although Merten is not certain that the value of the first cryptocurrency will actually fall 80% from its all-time high (ATH) of $69 044 recorded on November 10, 2021, macroeconomic volatility could force the asset to go down, despite the trends it has shown in the past.
As of June 24 at 14:50 UTC, BTC is trading at $21 115, having gained 2,57% in 24 hours, according to cryptocurrency exchange Binance.