Analyst Peter Brandt predicts drop in the ADA price
According to the expert, a descending triangle has formed on the chart, indicating a further decline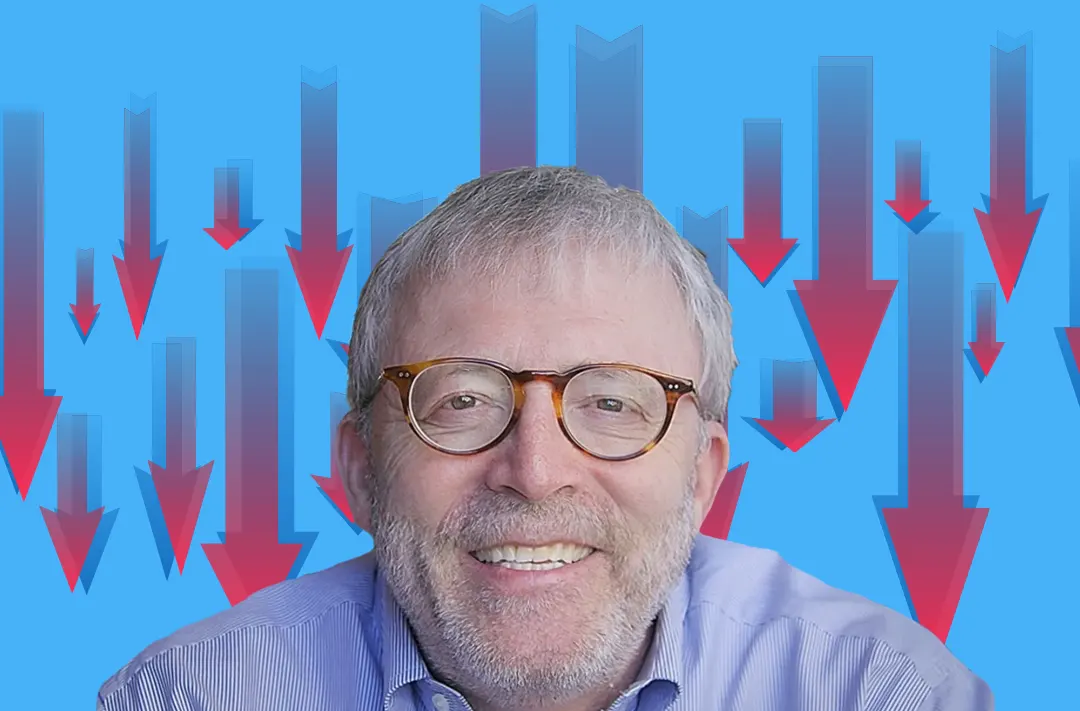 15.09.2022 - 12:15
127
2 min
0
The material is not an investment recommendation and is published for information purposes only.
What's new? Cryptocurrency analyst and trader Peter Brandt has said that the value of ADA (the native token of the Cardano blockchain) should decline significantly once again if the bearish pattern on the chart continues. He reported this on Twitter, attaching two charts with a technical analysis of the token's price movement to the post.
This is a fractal chart construction known as a descending triangle. If it continues in the fractal, $ADA should have one more significant decline. "Should," not "must" pic.twitter.com/b3ZL7NTdYj— Peter Brandt (@PeterLBrandt) September 14, 2022
What other statements have been made? According to Brandt, the chart shows a technical analysis pattern called a "descending triangle." If this trend continues, the ADA price "should," but does not "must" decline, he stressed.
At the time of writing the news (September 15, 11:30 UTC), ADA is trading at $0,4734, having lost only 0,17% per day, according to Binance. The asset ranks 8th in the rating of cryptocurrencies by market capitalization with a figure of $16 billion.
Brandt has been working in the financial markets for more than 40 years, he is the creator of Factor Trading, a service that provides expert reports and analysis of asset value charts.
What is known about Cardano? Cardano is a blockchain platform created by Input Output Hong Kong (IOHK) and Ethereum co-founder Charles Hoskinson in 2017. Cardano supports smart contracts and also has the native token ADA that enables users to participate in the operation of the network.
In July, Brandt criticized MicroStrategy CEO Michael Saylor for saying that bitcoin is secured by energy. Brandt wrote that the asset is secured with energy only in the sense that it is useless without consuming it exorbitant — "then without providing economic function. It is a huge myth that somehow $BTC is anything but energy consumption," the analyst added. That said, Brandt noted that BTC makes up one of the largest parts of his investment portfolio.