Analyst Plan B predicts likely bitcoin's value at the end of July
The expert said he "would not surprise" if the price of the first cryptocurrency exceeds $22 000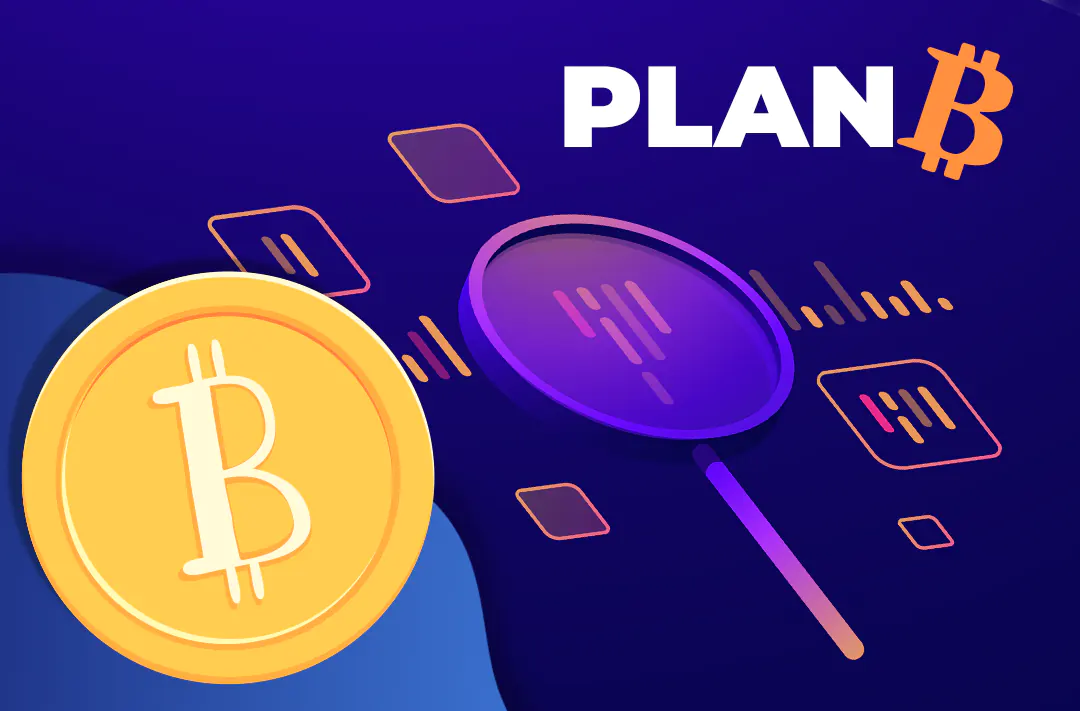 16.07.2022 - 10:30
230
2 min
0
What's new? Anonymous analyst PlanB has called the likely price of bitcoin at the end of July. On his Twitter, he noted that in June, BTC closed below its 200-week moving average (MA) for the first time ever. Herewith, the asset immediately bounced up after reaching such a low level. PlanB added that he "would not surprise" if the first cryptocurrency's rate exceeds the $22 000 mark at the end of this month. As of July 16, 10:30 UTC, the asset is trading at $20 647, down by 0,97% overnight, according to Binance.
June 2022 was the first #bitcoin monthly close below 200 week moving average (200WMA) ever. Now we are seeing a nice bounce back from the lowest levels. Would not surprise me if BTC closes July above 200WMA ($22K) again. pic.twitter.com/Mwinr7bHpC— PlanB (@100trillionUSD) July 15, 2022
A Moving Average is the average value of a cryptocurrency's price over a certain time period. In this case, over 200 days.
Who is PlanB? He is a famous investor and analyst from the Netherlands. He developed the Stock to Flow (S2F) bitcoin price prediction model. It measures the relationship between the available stock of the asset and its production volume.
PlanB had previously stated that, according to S2F, the price of BTC could rise to $100 000 by the summer of 2022, but in early May he adjusted that prediction to $55 000.
In late June, Ethereum co-founder Vitalik Buterin criticized the S2F model, noting that the prediction according to it did not come true. Buterin called the tool harmful because it gives a false sense of certainty that the asset's price will rise.