PlanB analyst adjusted the prediction for bitcoin to $55 000
Its 2019 BTC exchange rate model is better in line with current performance than the later version, which predicted its growth to $100 000 by 2022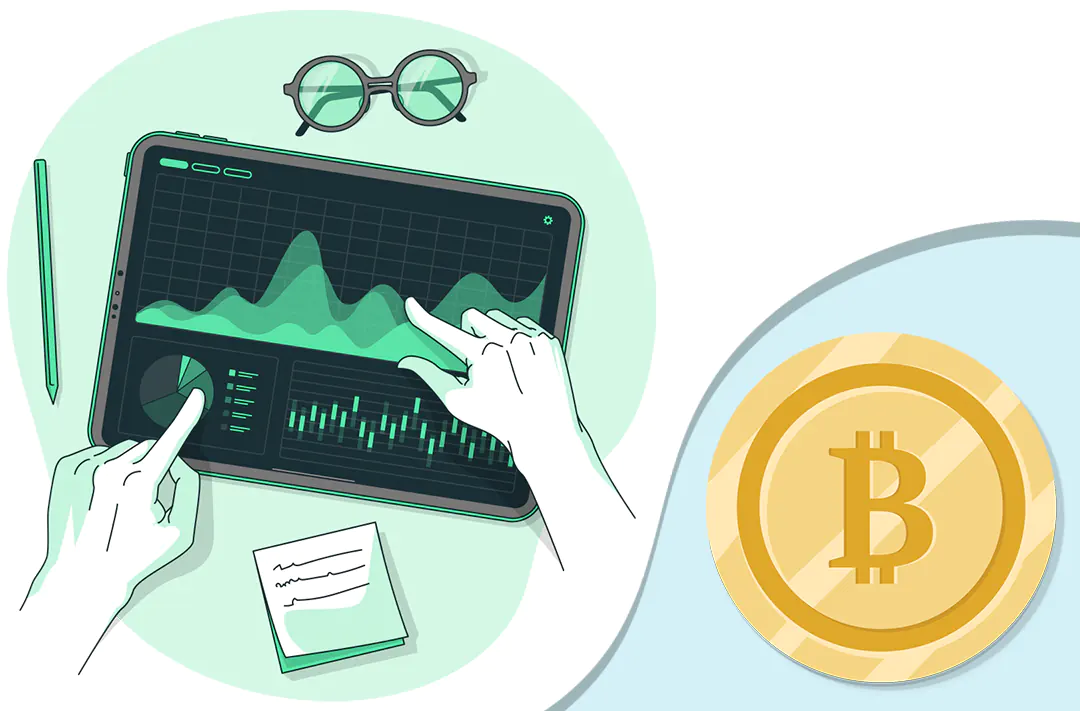 05.05.2022 - 12:40
276
2 min
0
What's new? Crypto analyst PlanB, who developed the Stock to Flow (S2F) prediction model, has adjusted the bitcoin exchange rate growth scenario. According to the updated data, the value of BTC will reach $55 000 by the summer of 2022. The analyst stated that the 2019 S2F model better fits the current data than the later version.
Original $55K S2F model made in March 2019 (grey) seems to fit current data better than later $100K model update (white). Others suggested & implemented a S2F model based on average S2F ratio, which smooths the jumps after halvings (yellow). Let's see what BTC will do next 2 yrs. pic.twitter.com/47XaVLzU3n— PlanB (@100trillionUSD) May 4, 2022
What happened before? According to the previous prediction, the PlanB analyst predicted the growth of the bitcoin exchange rate to $100 000 by the summer of 2022. He had previously stated that, according to his S2F model, the price of the first cryptocurrency could rise to $500 000 by early 2022.
Also in late 2021, PlanB said that bitcoin could see an 80% collapse. According to the analyst, this would happen after the cryptocurrency reached price targets in accordance with his S2F model.
What is S2F? In the Stock to Flow chart, the analyst charted the movement of the bitcoin price by months after halving (halving payments to miners). After analyzing the data, he concluded that the coin's price cycles coincide, and based on this data, he made predictions about the future BTC exchange rate.