Anonymous denied the authorship of the video about the "crimes" of Terraform Labs CEO
Representatives of the group also did not confirm information about the creation and promotion of any tokens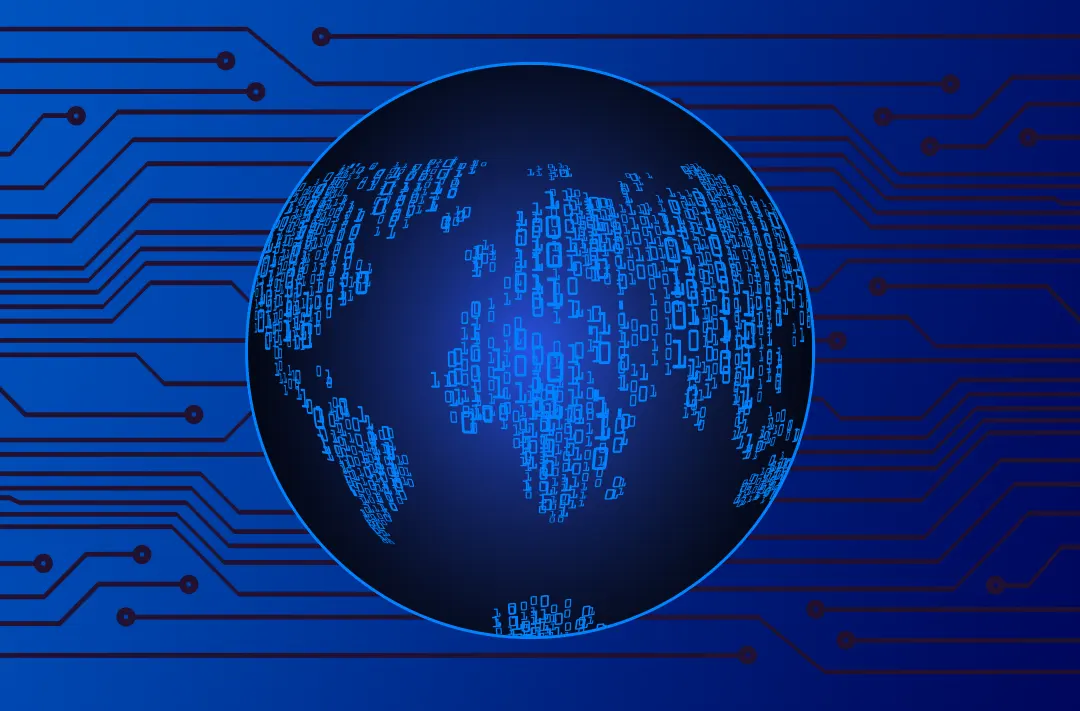 27.06.2022 - 16:15
79
2 min
0
What's new? The group of Anonymous hackers denied any involvement in creation of video in which unknown people on their behalf promised to make sure that Do Kwon, the founder of Terraform Labs (TFL), is "brought to justice as soon as possible." Anonymous reported it on Twitter, noting that they don't use Youtube to spread information.
(º-º)/¯ Your @YourAnonNews reminder .. We do not police or endorse - any - Anonymous Hacktivist Collective Coin ( $AHCC™ ) at this time We are not on Facebook or TikToc .. Nor GAB, Spotify or Youtube ( particularly not the fake ' verified ' scamcoin one ) .. $KWON $LUNC $LINU https://t.co/a12MRlv0Zl— Anonymous (@YourAnonNews) June 27, 2022
What else did Anonymous say? In the description of the video, previously published by Anonymous, there is a link to a site and social media that promotes a certain Anontoken. Representatives of the group stressed that they were not creating or promoting any tokens.
Previously, Do Kwon was sued collectively in the US District Court in Northern California. He is accused of selling unregistered securities as well as making false claims about the stability of the TerraUSD (UST) algorithmic stablecoin. The plaintiffs are seeking full recovery of investment losses.
According to the preliminary results of an investigation by South Korean law enforcement officials, Terra's collapse may have been the result of the company's own actions, as the wallet whose transaction was followed by the collapse of the ecosystem was actually backed by TFL.