Apple bans NFT sales outside the App Store ecosystem
Apps on the marketplace should not be linked to or encourage one to visit third-party resources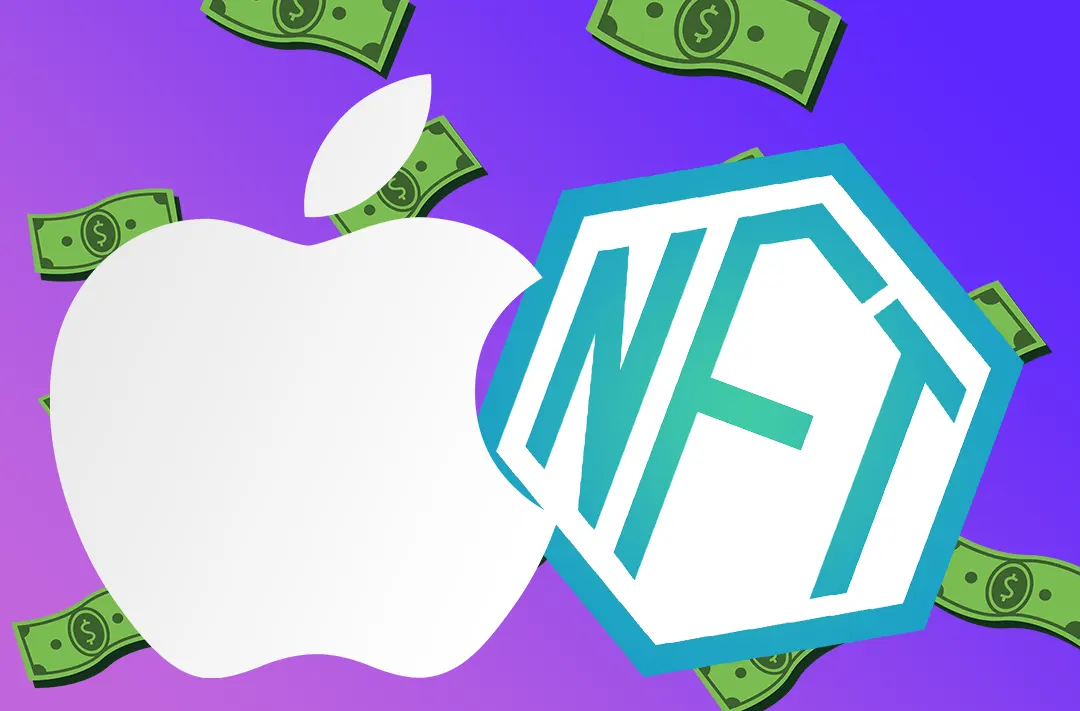 25.10.2022 - 09:30
267
1 min
0
What's new? Apple, a US corporation, has published new guidelines for placing cryptocurrency apps on the App Store marketplace. Thus, apps can provide the functions of selling, issuing, listing, and viewing non-fungible tokens (NFTs). There will be a 30% commission on the sale, and in addition, the use of tokens to unlock additional features is not allowed.
More details about the guidelines. The functionality of applications must not contain links to third-party resources, nor calls to visit them — NFT sales must only be made through Apple's internal system.
As for crypto exchanges, platforms will be able to place their applications on the App Store only if they have the necessary regional licenses.
The company announced the possibility of selling NFTs through the App Store in September. At that time, members of the crypto community criticized the high fees, as commissions on leading NFT marketplaces usually reach only 5%.
In late September, Instagram and Facebook users in the US got the option to post NFTs without fees. Other users in 100 countries in Africa, Asia-Pacific, and the Middle East can access this feature only through Instagram.