ARK Invest analyst states bitcoin rate nears the bear market bottom
Yassine Elmandjra also noted that macroeconomic conditions still have a strong influence on the prospects of the first cryptocurrency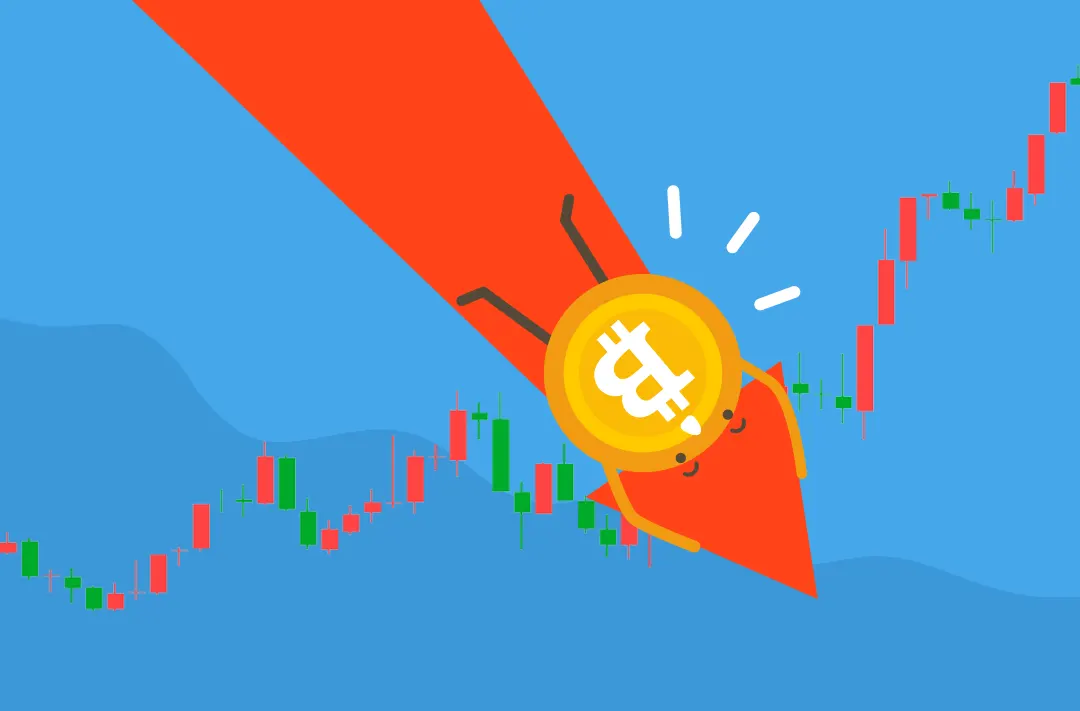 07.07.2022 - 15:45
188
2 min
0
What's new? ARK Invest Management analyst Yassine Elmandjra said that bitcoin gives several signals indicating that the asset is approaching the bottom of the bear market. The expert noted that BTC is trading below the 200-week moving average (MA) in the short and long term, adding that this is only the fourth time in the history of the asset. In addition, the Puell multiple has fallen to a 3-year low, and the miner capitulation is a key indicator that the bottom has been reached, Elmandjra said.
6/ Miners are facing significant pressure. As stakeholders with the most skin in the game, miner capitulation is a key bottom marker.The Puell Multiple, a measurement that compares daily miner revenue to its yearly average, is at a 3-year low.cc @dpuellARK pic.twitter.com/C1iOTZHfaO— Yassine Elmandjra (@yassineARK) July 4, 2022
Puell multiple is a metric that reflects the ratio of cumulative daily returns from cryptocurrency mining in dollars to the 365-day MA of the same metric. High values mean high profitability of mining.
Capitulation is the process by which investors exit the market and sell off an asset at a loss due to a major collapse.
MA shows the average price of an asset over a certain period of time.
What else does Elmandjra say? He believes that macroeconomic conditions still have a strong influence on the prospects of the first cryptocurrency. Elmandjra added:
"Credit default swaps have more than doubled since Sep & the yield curve is flattening. Despite signs of a recession, the Fed is still hawkish. If it keeps tightening, risk-on assets like BTC could continue to suffer."
Credit-default swap (CDS) is a derivative financial instrument. An investor makes regular payments and receives insurance payments in the event of a default on a third-party obligation. If the payments are high, the obligations are considered risky.
Bitcoin is trading at $20 893 as of July 7 at 15:10 UTC, having added 3,81% in 24 hours, according to Binance.
Earlier, cryptocurrency trader and investor Tone Vays said that bitcoin could set a new price low in 2022 if the asset broke through the current support level of $19 000, which may be followed by a new sell-off. In that case, the rate of the first cryptocurrency could fall to the $14 500 mark, Vays said.
You can read about the most popular indicators used in technical analysis of cryptocurrency rates in GetBlock Magazine's article.