Bank of Russia accelerated the development of the digital ruble because of sanctions
The launch date for the pilot project has been moved from 2024 to 2023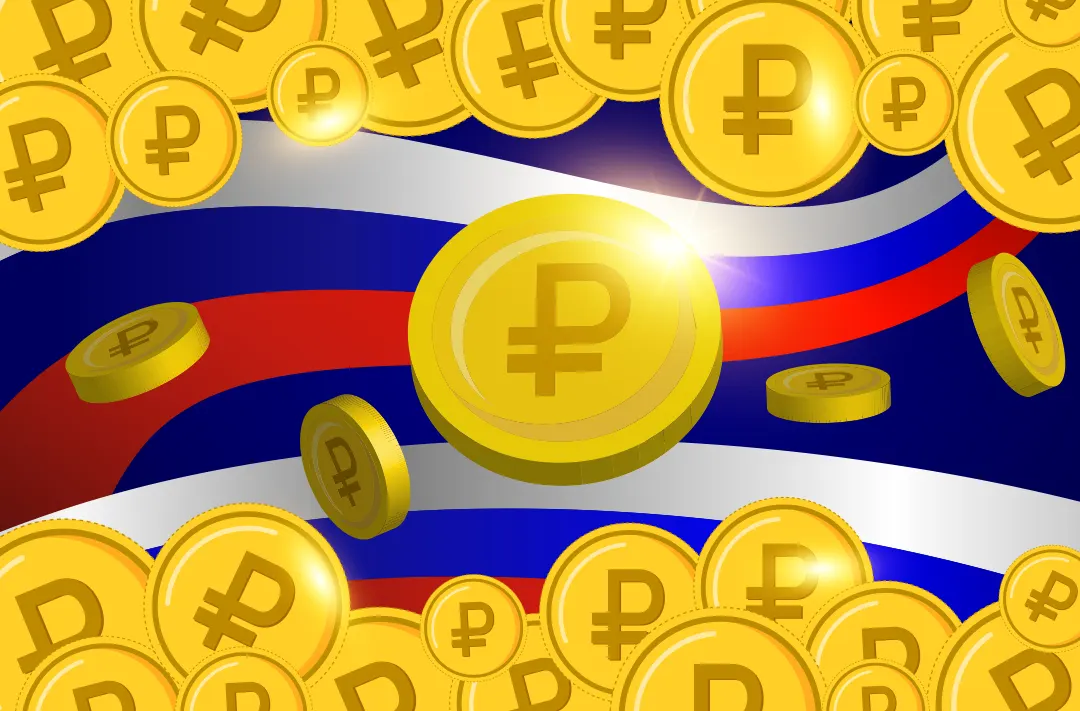 26.05.2022 - 10:55
175
2 min
0
What's new? The Bank of Russia announced the launch of a pilot version of the digital ruble project on real transactions and customers in April 2023. The launch had previously been planned for 2024. The accelerated development is linked to anti-Russian sanctions. This is reported by Forbes, citing a speech by the bank's First Deputy Governor Olga Skorobogatova at a meeting organized by the Association of Russian Banks.
What other statements have been made? Olga Skorobogatova reported that smart contracts will be added to the pilot version of the digital ruble. She also noted earlier that transfers in the national digital currency would be free for Russian citizens and available in all regions.
What events happened before? The Bank of Russia spoke about the possibility of integrating the digital ruble and the yuan. Olga Skorobogatova reported that the regulator plans to develop technological interaction with other countries through the faster payment system and the digital ruble.
On April 18, Bank of Russia Governor Elvira Nabiullina reported that the first real payments as part of the piloting of the digital ruble would start in 2023. She said that the regulator "quite quickly" created a prototype of its own digital currency. Nabiullina noted that the digital ruble should make payments cheaper.
On April 14, Skorobogatova said that the digital ruble could be introduced in the coming years as it is "really needed" for Russia