Bernstein analysts say spot bitcoin ETFs are highly likely to be approved
Experts believe that the SEC will not be able to maintain its stance on such products for long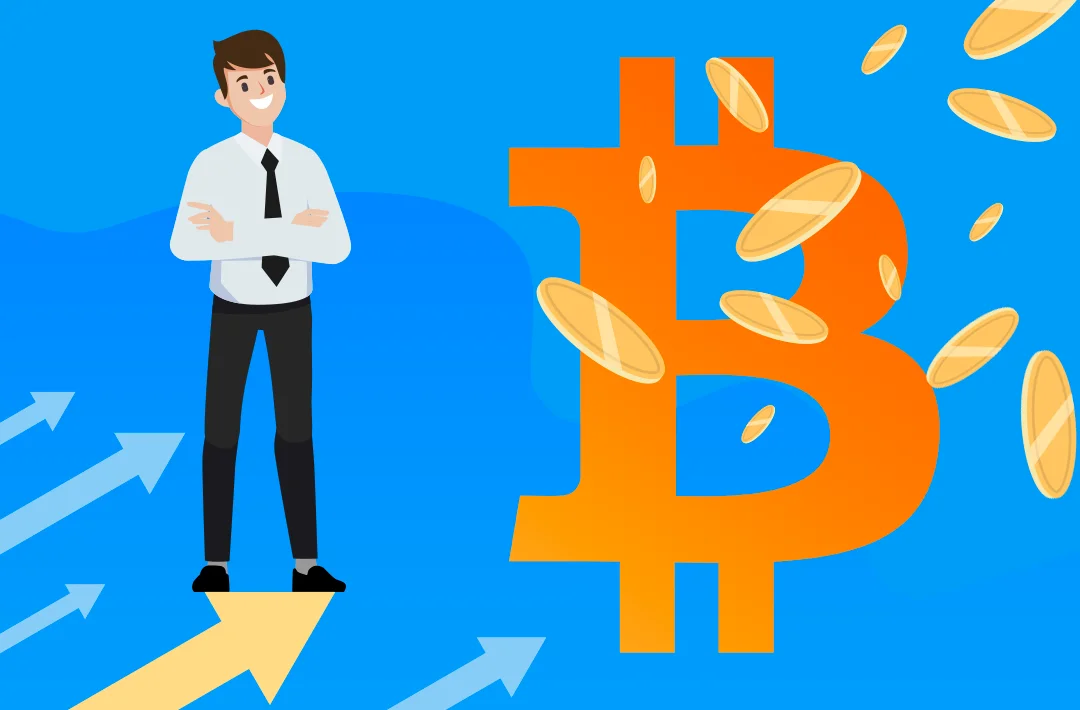 03.07.2023 - 15:40
82
2 min
0
The U.S. Securities and Exchange Commission's (SEC) stance on spot bitcoin (BTC) exchange-traded-funds (ETF) is a difficult one to hold, and the probability for approval is fairly high, brokerage firm Bernstein said in a research report Monday.
Bernstein notes that the SEC had already allowed futures based bitcoin ETFs, and recently approved leverage based futures ETFs on the premise that futures pricing comes from a regulated exchange like the CME.
According to analysts led by Gautam Chhugani, the SEC believes that a spot bitcoin ETF would not be dependable because the "spot exchanges (e.g. Coinbase) are not under its regulation, and thus spot prices are not reliable and prone to manipulation."
The regulator has yet to approve a spot bitcoin ETF despite receiving numerous applications. A unit of Blackrock filed paperwork last month for the formation of a spot bitcoin ETF. This prompted other asset managers such as Invesco and Wisdom Tree to apply or reapply for a bitcoin ETF product.
The report flagged Grayscale's bid to convert its Grayscale Bitcoin Trust (GBTC) into an exchange-traded fund (ETF), currently before an appeals court.
"The court did not sound convinced that the futures price is not derived from the spot price, and thus to allow a futures based ETF and not allow spot sounds like a difficult pill to swallow for the courts," the analysts wrote.
Furthermore, the industry has also now suggested a surveillance agreement between the spot exchange operator and a regulated exchange such as Nasdaq, the report said.
The lack of a bitcoin spot ETF leads to the growth of over-the-counter products like the Grayscale Bitcoin Trust (GBTC), which are more expensive, illiquid and inefficient, the broker said. Grayscale is owned by CoinDesk's parent company, Digital Currency Group (DCG).
"SEC would rather bring in a regulated bitcoin ETF led by more mainstream Wall Street participants and with surveillance from existing regulated exchanges, than having to deal with a Grayscale OTC product filling the institutional gap," the report said.
This material is taken from the website coindesk.com