Binance CEO cites high inflation and fear of recession as incentives for bitcoin adoption
According to Changpeng Zhao, the fall of the first cryptocurrency was triggered by the collapse of Terra and the sale of Tesla assets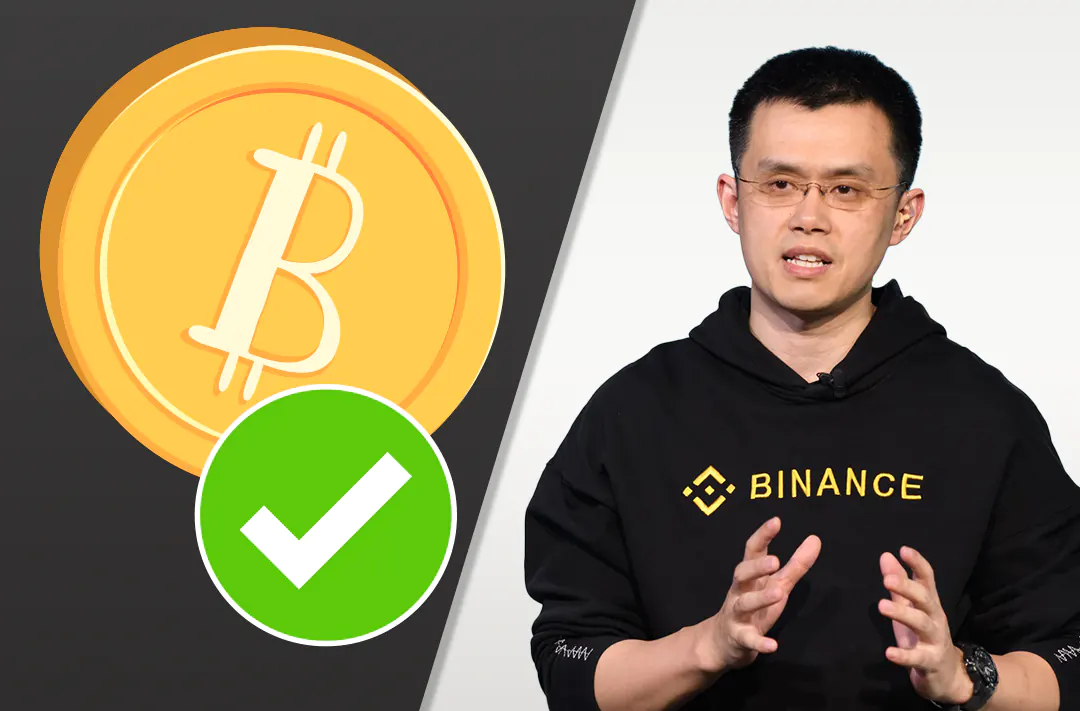 30.07.2022 - 08:15
186
2 min
0
What's new? High inflation and fear of recession will drive bitcoin adoption, said Changpeng Zhao, head of the cryptocurrency exchange Binance. During a recent interview on US national TV channel, he noted that at the moment bitcoin bulls defending the "20Kish" line. He also noted that the fall of the first cryptocurrency below an all-time high was due to the collapse of the Terra ecosystem and the sale of 75% of bitcoin reserves by Tesla.
.@binance CEO @cz_binance: The macroeconomics situation will be high inflation, the talk about recession...all of those things drive adoption into #Bitcoin.@CNBC pic.twitter.com/EP8OHwPeAa— Squawk on the Street (@SquawkStreet) July 28, 2022
What else did Zhao add? The head of Binance explained that the increase in money supply and the behavior of the Nasdaq index are two important factors for the first cryptocurrency. However, he noted that in broad terms, it is simply "it's a mass psychology market."
When asked what factors could bring bitcoin down, Zhao said no one can accurately predict such scenarios. He noted that the market has grown a lot in the past few years and many new projects have emerged, indicating that the industry is moving in a positive direction.
Earlier, the head of Binance sued Bloomberg for defamation. According to Zhao's lawsuit, a report published by Bloomberg Businessweek on July 6 contained defamatory information and unsubstantiated accusations, such as fraud. He demands that the agency remove the material, make an official apology and pay moral compensation.