Binance CEO denied information about the exchange's purchase of 101 266 BTC
It was previously reported in the media that the platform acquired bitcoins amid the fall in the asset's rate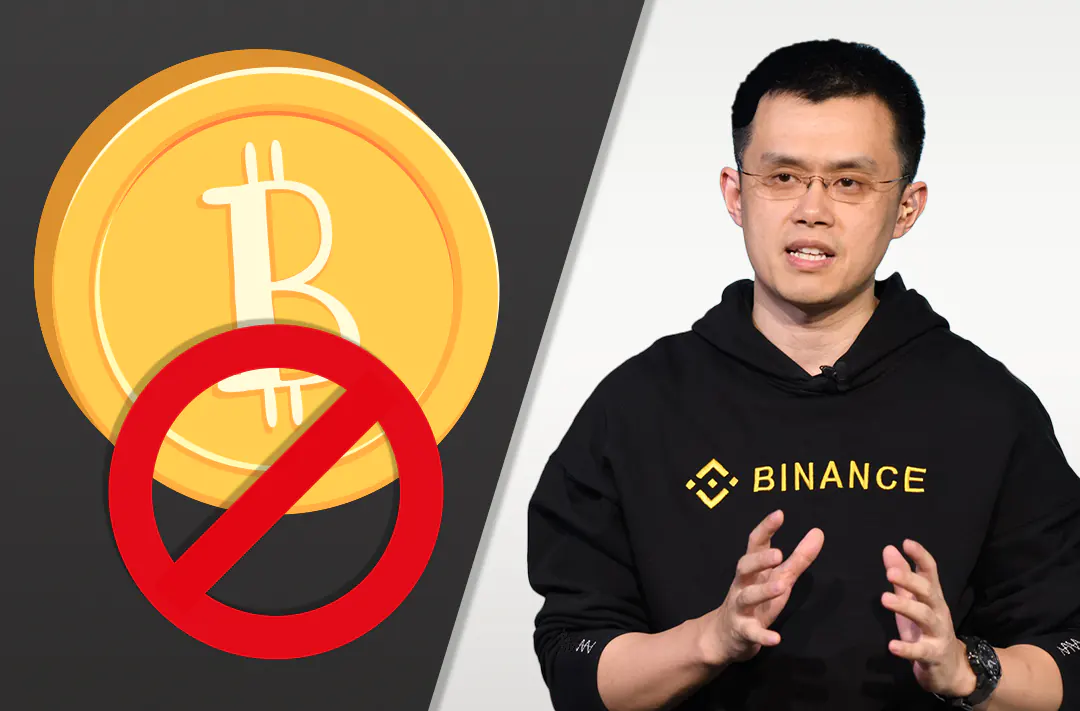 20.06.2022 - 07:25
196
2 min
0
What's new? The CEO of cryptocurrency exchange Binance Changpeng Zhao said that the platform did not buy 101 266 BTC ($2 billion as of June 20), as previously reported in the media. On June 19, CoinGape reported that the cryptocurrency exchange took advantage of the decline in the bitcoin rate to buy the asset. Zhao called the information "another wrong article." He noted on Twitter that the authors of this piece do not understand how exchanges work with cold wallets. Zhao explained: that an increase in funds on the exchange's cold wallet means more users deposited to the platform.
Another wrong article. When #Binance cold wallet increases, it means more users deposited to #Binance. This journalist doesn't seem to under the concept of cold wallets for exchanges. 😂» Breaking: Binance Buys The Dip, Adds 101,266 Bitcoin https://t.co/RbrAHiUL2t— CZ 🔶 Binance (@cz_binance) June 19, 2022
On June 18, the price of bitcoin fell below $20 000 for the first time since December 2020. As of June 20, 07:40 UCT, BTC is trading at $19 903, according to Binance.
On June 13, Zhao noted that crypto winter is a great time to expand staff and make new acquisitions for the company. The exchange already opened 2000 new jobs and also plans new mergers and acquisitions (M&A).
Earlier, Binance representatives called false and exaggerated information in a Reuters article that attackers had laundered $2,35 billion with the exchange since it opened in 2017.