​Binance exec allowed the possibility of the exchange to disappear in 10 years
According to Patrick Hillman, the crypto market is moving toward DeFi after the collapse of the centralized exchange FTX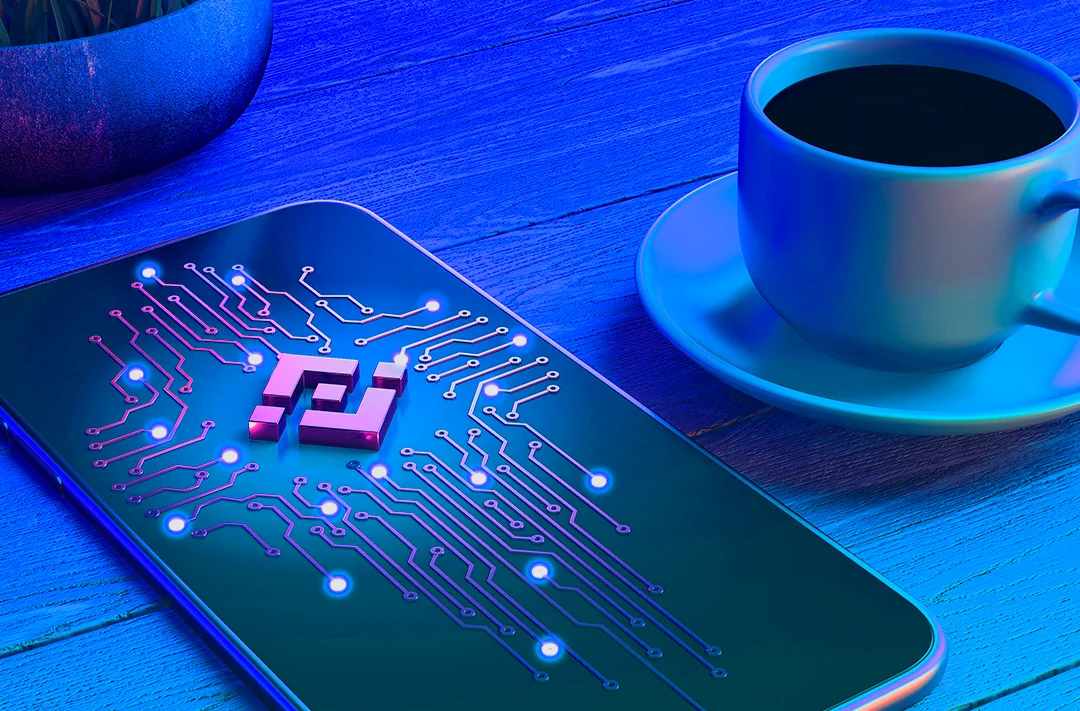 02.12.2022 - 07:00
117
2 min
0
CORRECTION (Dec. 1 20:35 UTC): Updates headline to say Binance's centralized exchange may not be around in 10 years, not the company.
Patrick Hillman, chief strategy officer of Binance, said the company's centralized exchange may not exist in 10 years because the crypto market it is moving toward decentralized finance (DeFi).
For now, the exchange is trying to keep customers' trust after the collapse of rival exchange FTX by implementing "proof of reserves," which is a way to show customers that their assets are fully backed. But the process has been slow, Hillman said Thursday on CoinDesk's "First Mover" program.
"It will be a multistep process, including bringing in a third-party auditor," he said. "It takes time to go and be able to conduct an audit of the scope and scale that is required of Binance."
Binance, alongside other prominent crypto-based companies, is participating in an "industry recovery initiative" for Web3 to help fund startups in the industry. The exchange said it will contribute up to $2 billion from its corporate reserves, which Hillman said are separate from its custody reserves, where users' funds are held.
He added that the exchange is "confident" in its reserves, and despite not disclosing how much money is held on its corporate account, the exchange is implementing its Merkle Tree analysis, which is a way users can verify their assets on the platform.
Hillman claimed that while Binance is "larger than New York Stock Exchange, London Stock Exchange [and] almost the Tokyo Stock Exchange combined," it's "a little bit embarrassed" about how slow it has been to set up a proof-of-reserves system.
"In the end the marketplace is going to mandate this. That's it. There's no ifs, ands or buts about it," Hillman said. "We should've seen this a long time ago, and now we're playing catch-up."
This material is taken from the website https://www.coindesk.com.