​Binance launches Web 3.0 wallet for working with DeFi
The service supports Binance ID, Wallet Connect, and SoulBound tokens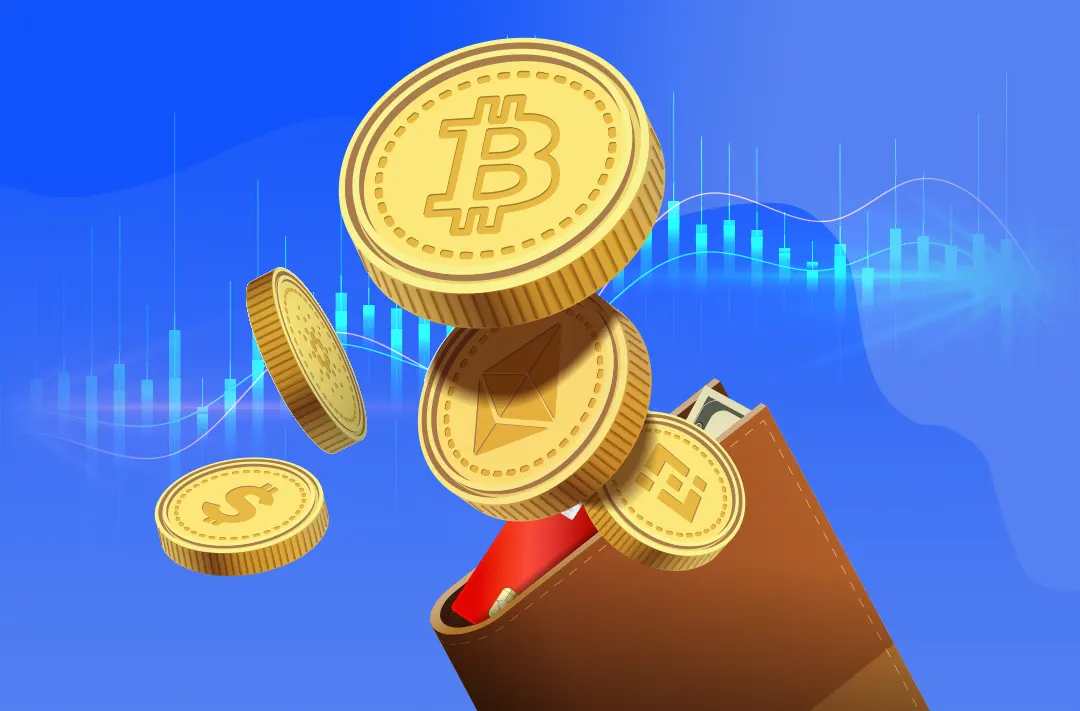 31.03.2023 - 14:25
172
4 min
0
What's new? On March 31, crypto exchange Binance introduced a cryptocurrency wallet with which users can easily make transfers between centralized and decentralized financial systems (CeFi/DeFi). The service, called Binance DeFi, currently supports two networks, BNB Chain and Ethereum, with other blockchains to be added in the future.
Introducing the #Binance DeFi wallet, making transfers from CeFi to DeFi easy.Features include:🔸One-click setup🔸Cross-chain support🔸Wallet recovery🔸No need for seed phrasesThe wallet currently supports #BNB Chain & Ethereum, with more chains added soon.Learn more 👇 — Binance (@binance) March 31, 2023
Wallet functionality. Binance DeFi Wallet is built directly into the exchange's application using the new standard of multi-party computation (MPC). This cryptographic technique allows a group of individuals to perform a transaction without revealing their private keys to each other. No party can access the full private key or any part of the key other than its own. The private key remains secure even if one party is compromised.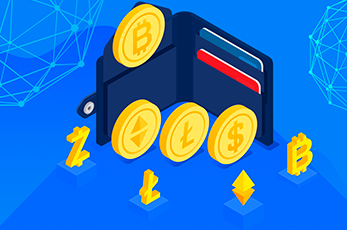 Как надежно хранить криптовалюту. Выбираем лучшие криптокошельки 2023 года
Подробно разбираем все типы криптовалютных кошельков, а также выбираем лучшие хранилища для цифровых активов, исходя из потребностей каждого отдельного пользователя
The wallet also features a biometric authentication function, Binance ID, for easy access recovery. Wallet Connect support allows one to interact with any decentralized applications (DApps) on Ethereum and BNB Chain blockchains. And support for SoulBound Tokens (SBT) allows one to verify one's identity on the blockchain without the threat of losing sensitive information.
SBT is a type of non-transferable token (NFT), which is issued in a single copy and is tied to a specific address without the possibility of transfer. It can be used to confirm the identity, rights, obligations, or authority of the holder.
Binance DeFi is already available for use on a separate page. To start, you need to scan the QR code using the Binance mobile application.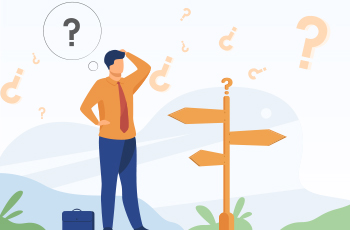 How to choose a cryptocurrency wallet
Let's find out what kinds of wallets there are and what a cryptoinvestor should pay attention to
In February, Ethereum co-founder Vitalik Buterin called ways to restore access to the wallet if keys are lost. And in January, decentralized exchange aggregator 1inch announced the release of its own hardware wallet.