Binance will support Kava's network upgrade
The exchange team warned users that in this regard, the withdrawal of funds will be temporarily suspended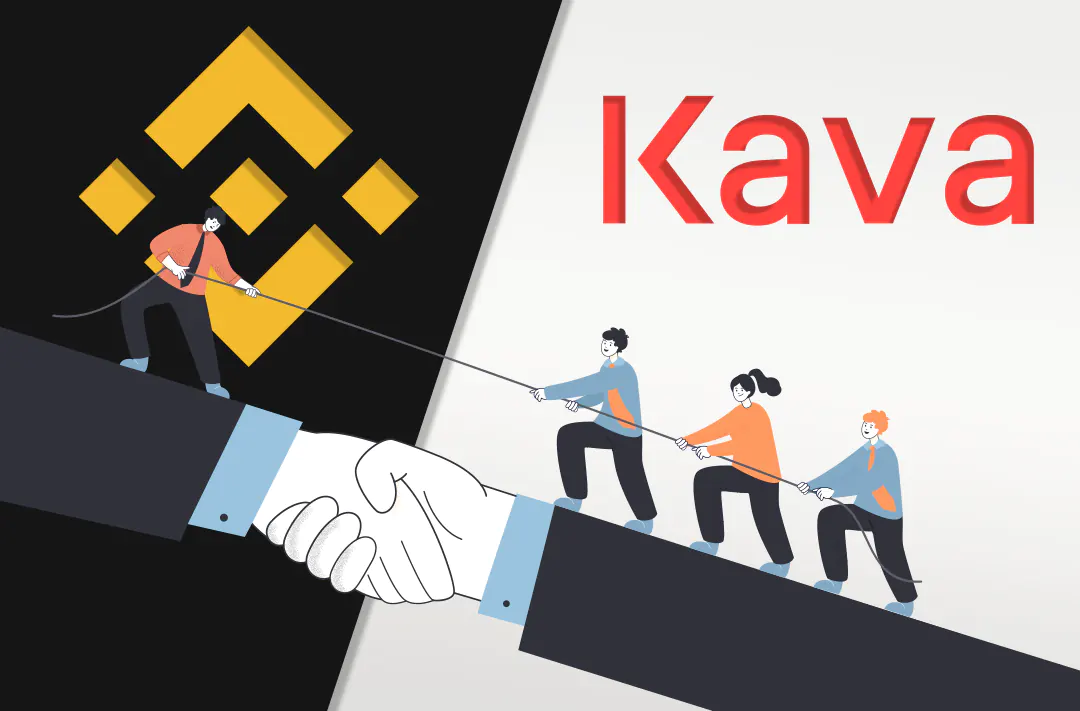 25.05.2022 - 14:30
Tatiana Darda
What's new? Cryptocurrency exchange Binance intends to support the upgrade of the Kava network. It will take place on May 25 at 18:00 Moscow time. Withdrawals from the network will be temporarily suspended, but trading of the KAVA token will remain available. Exchange representatives wrote about their decision in a blog post.
Information from the exchange's blog
What is known about the upgrade? It will take place at the Kava block height of 1 610 471. The upgrade will provide access to the Ethereum Virtual Machine (EVM) architecture, in addition to the current one, the Cosmos SDK. The project aims to synthesize the best of both ecosystems to attract more protocols to the Kava blockchain.
The Binance team published an announcement on their blog warning KAVA token holders:
"Binance will handle all technical requirements involved for all users holding KAVA in their Binance accounts. We will reopen deposits and withdrawals for KAVA once we deem the upgraded network to be stable, and we will not notify users in a further announcement."
What is known about Kava? It is a network integrated with the Cosmos inter-blockchain communication protocol (IBC), which runs on the Proof-of-Stake (PoS) consensus algorithm based on Tendermint. The network uses a KAVA management token that can be placed by validators or delegated to validator nodes. The DeFi-platform offers secured loans and stablecoins to users of major crypto-assets.
What happened before? On May 20, the MimbleWimble Extension Block (MWEB) upgrade was launched on the Litecoin mainnet. The new protocol uses CoinJoin, a mixing mechanism, and increases the level of transaction privacy. According to chief developer David Burkett, MWEB will expand the possibilities of using Litecoin as a means of payment.
In early April, the developers of the Tezos blockchain activated its ninth protocol upgrade, Ithaca 2. The upgrade will replace the current consensus algorithm, known as Emmy, with Tenderbake, according to a press release. The new consensus algorithm will reduce block finding time, leading to faster transactions.