Binance.US share on the US crypto market falls below 1% after SEC lawsuit
The global exchange has also lost 8% of the market since the beginning of the year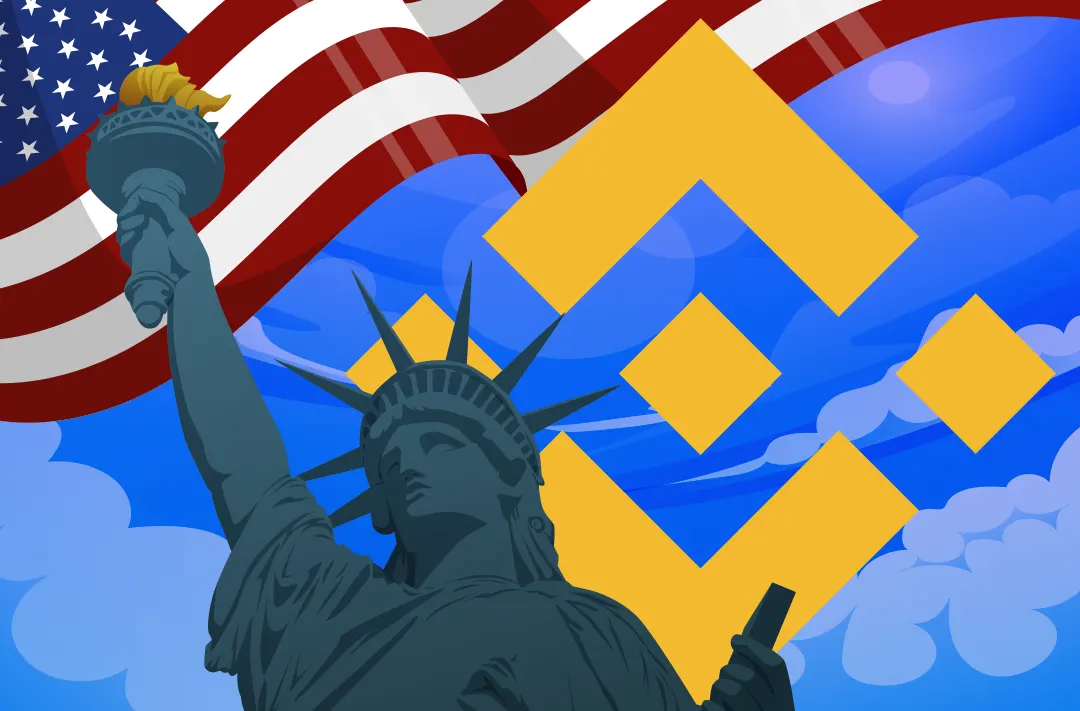 06.07.2023 - 15:35
49
1 min
0
July 5 (Reuters) - The market share of Binance, the world's largest cryptocurrency exchange, and its U.S. affiliate have shrank this year, as they battle an onslaught of regulatory crackdowns.
Last month, Binance was hit by a lawsuit by the U.S. Securities and Exchange Commission for allegedly breaching the regulator's rules, pushing its global market share to 52% from 60% at the start of the year, according to data firm Kaiko.
Binance had begun to cede market share in March after its move to end zero-fees transactions for some trading pairs, said Dessislava Aubert, an analyst at Kaiko.
"Binance's market share has gone to a variety of exchanges with Bybit and OKX faring best," Aubert said.
Binance.US, the purportedly independent partner of Binance, has seen its U.S. market share slump to 0.9% on June 26 from over 22% in April after the exchange gave its customers a deadline of June 13 to withdraw their dollar funds as the SEC asked a court to freeze its assets.
Bucking the trend, Coinbase's U.S. market share jumped in June to 55% from 48.4%, as the exchange was named as a surveillance partner by Fidelity and other asset managers in filing for a spot bitcoin ETF, Aubert said.
Crypto companies dispute that crypto tokens are securities and have repeatedly called for the SEC to create clear rules.
Overall spot trade volumes slumped in the second quarter to its lowest level since 2020, Kaiko said, even as bitcoin rallied towards the end of the quarter to clinch a one-year peak of $31,458 as a spate of proposals from major asset managers including BlackRock lifted sentiment.
This material is taken from the website reuters.com