Bitcoin futures entered backwardation for the first time in a year
Returns on options on the first cryptocurrency have also decreased by 36% over the past month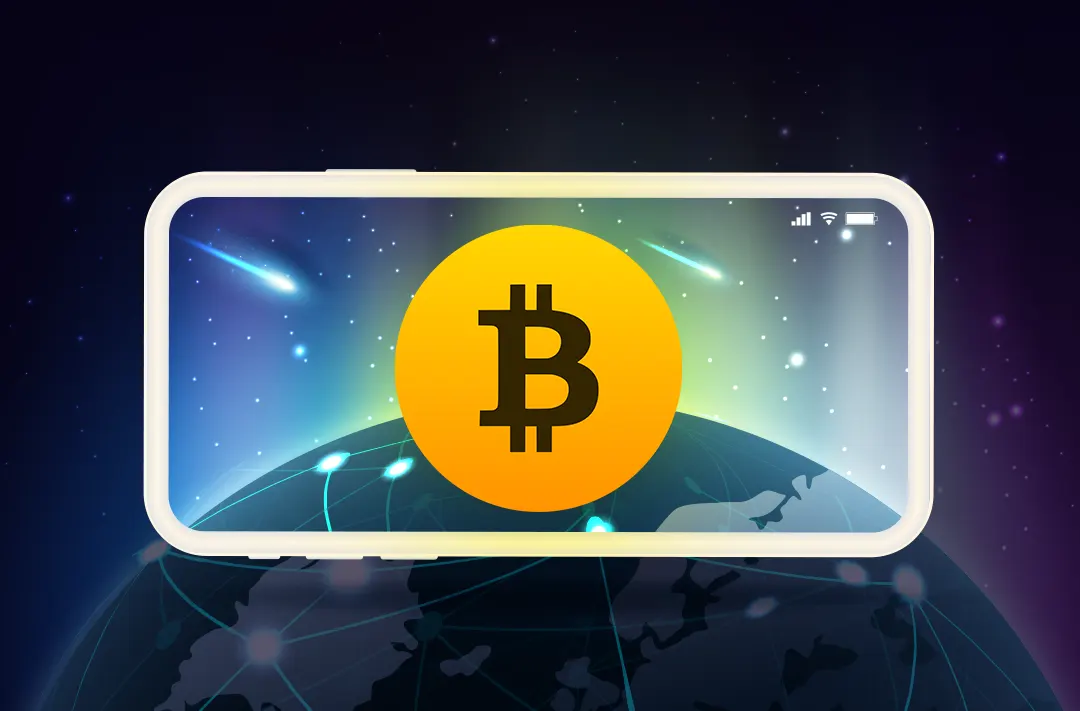 21.06.2022 - 09:40
155
2 min
0
What's new? In June, returns on bitcoin's quarterly futures failed to break the neutral threshold of 5%. According to Cointelegraph analyst Marcel Pechman, the bitcoin futures market entered backwardation for the first time in a year. The figure of returns on BTC futures is now close to 0%. Returns on bitcoin options have also decreased by 36% over the past month, which is an all-time high. This figure is now at 25%.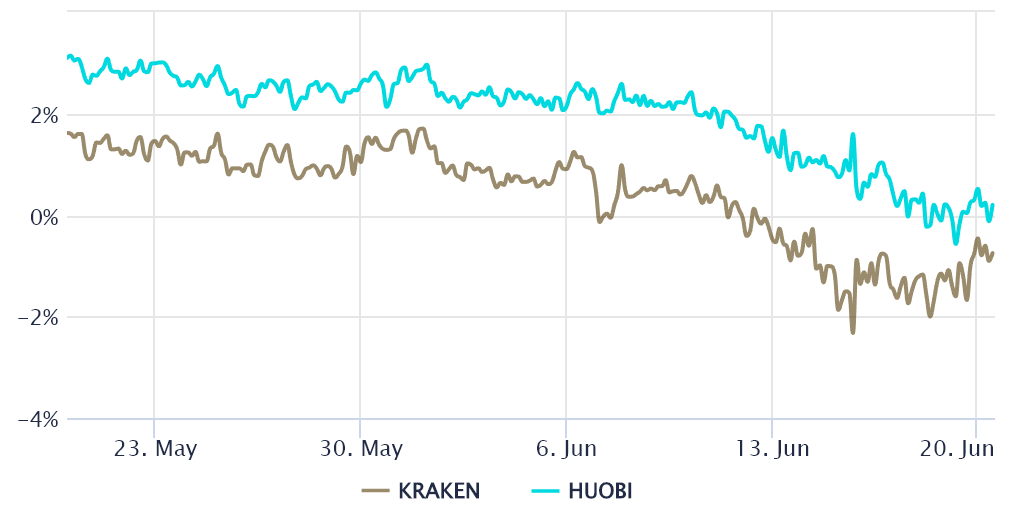 Backwardation is a situation in which spot quotes become higher than the prices for futures contracts.
What does this situation have to do with? The analyst notes that not only the cryptocurrency market is in decline. The S&P 500 index fell 11% in June, and large companies such as Netflix, PayPal, and Caesars Entertainment lost 71%, 61%, and 57% of their share value respectively. Analysts previously repeatedly noted the correlation between the BTC rate and the stock market.
The S&P 500 is an index that shows the current state of the US equity market. The S&P 500 basket includes 505 stocks of the 500 publicly traded companies on the US stock exchanges that have the largest capitalization.
Blockstream CEO Adam Back previously suggested that the first cryptocurrency's rate could reach $100 000 by the end of 2022 if the US Securities and Exchange Commission (SEC) approves digital asset manager Grayscale's bitcoin ETF application. Also, according to Back, the asset's rate rise could be influenced by a break in its correlation with the stock market.
As of June 21, 09:50 BTC is trading at $21 203, having gained 2,53% over the last 24 hours, according to Binance.