Bitcoin hashrate renews its historical maximum
The figure rose to a level of 240,208 TH/s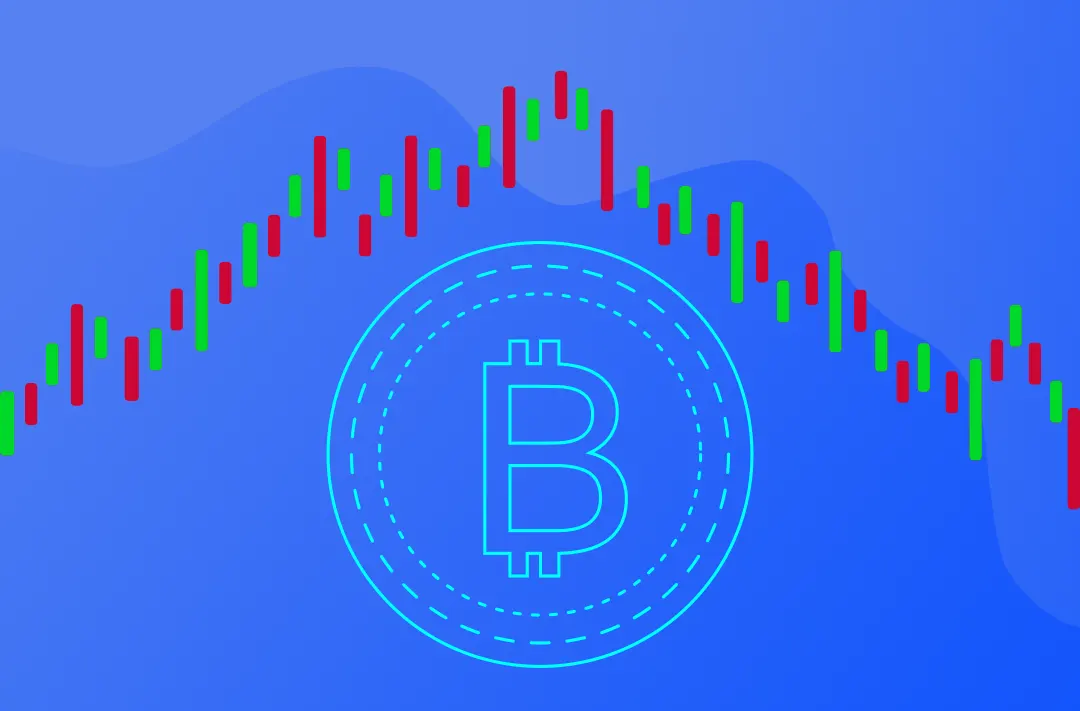 03.10.2022 - 14:00
151
2 min
0
What's new? According to Blockchain.com, bitcoin's average hashrate has risen to a record 240,208 TH/s in the past 24 hours. As of October 3 at 14:00 UTC, bitcoin is trading at $19 278, having gained 0,54% overnight, according to cryptocurrency exchange Binance.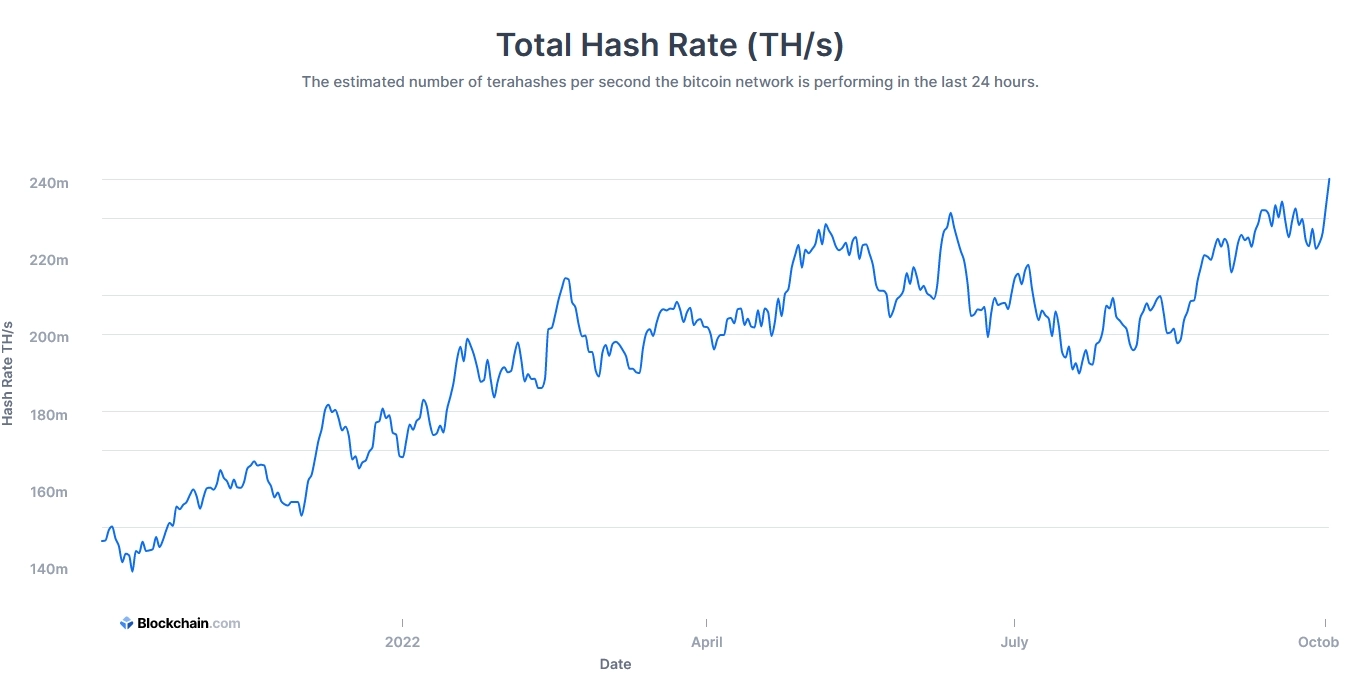 Hashrate is the total computational power in the bitcoin network. The mining difficulty determines the amount of computing power it takes to find a new block in the blockchain. The parameter changes every 2016 blocks, or about once every two weeks. This ensures that the time it takes to find a block is around 10 minutes.
What are the experts' predictions? In mid-September, analysts at the Hashrate Index portal shared bitcoin mining data for August 2022. All public mining companies continued to increase their hashrate and plan to increase capacity by almost 17 EH/s by the end of the year. According to experts, the cumulative hashrate of the entire Bitcoin network could grow to 270-280 EH/s.