Bloomberg survey: BTC will trade in a range of $17 600 to $25 000 until the end of the year
Nearly 60% of the 564 respondents believe that the introduction of regulation will have a positive impact on the digital asset sector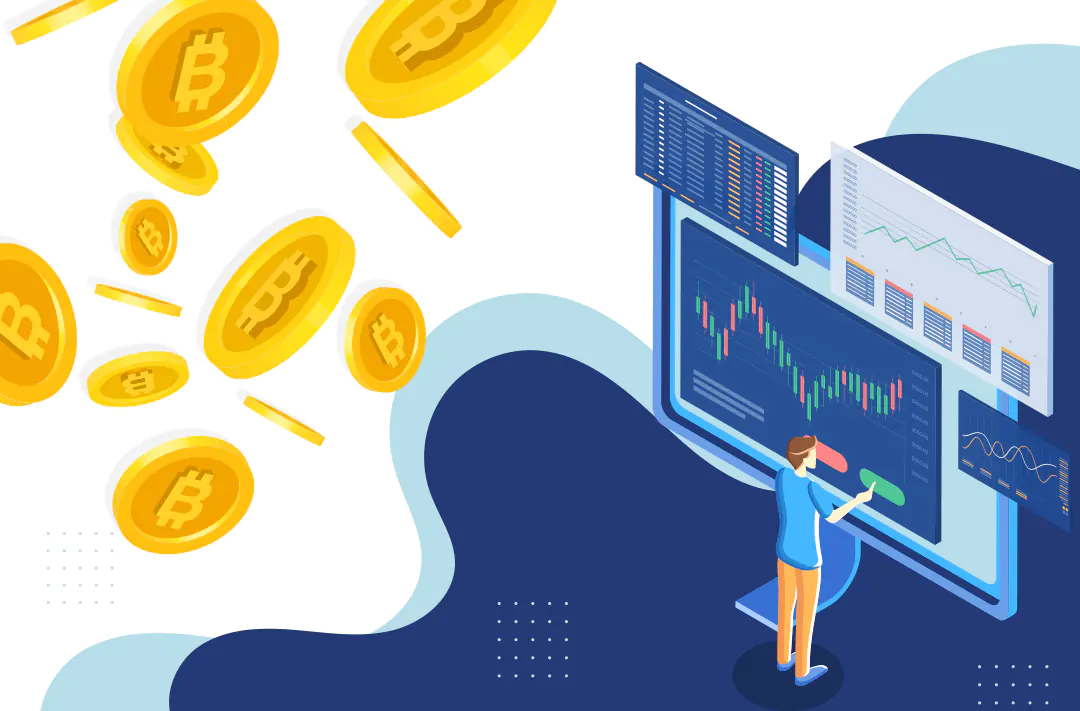 25.10.2022 - 14:00
125
3 min
0
What's new? According to a Bloomberg MLIV Pulse survey of professional investors, nearly 60% of the 564 respondents said they see the strict regulation of cryptocurrencies as a positive sign for investing in this asset class. Nearly half of those surveyed expect BTC to continue trading in the $17 600 to $25 000 range until the end of this year, though back in July, investors were predicting the asset's price to drop to $10 000. As of October 25 at 13:50 UTC, bitcoin is trading at $19 505, having gained 0,73% in a day, according to Binance.
More about the survey. Among the main events related to the regulation of the digital assets sector, respondents highlighted the US agencies' inspections of the bankrupt cryptocurrency companies Three Arrows Capital (3AC) and Celsius Network. They also included the SEC's investigation into Yuga Labs, creator of the NFT collection Bored Ape Yacht Club (BAYC).
Chris Gaffney, president of global markets at TIAA Bank, said he supports the regulation of cryptocurrencies. Control over this asset class, he said, would open the door to more professional investors. Gaffney said that the more investors can earn from cryptocurrencies, the more they can bring to traditional finance.
Uniswap Labs Chief Operating Officer Mary-Catherine Lader noted that investors and the market have recognized that decentralized (DeFi) protocols have unique advantages that can benefit not only the crypto sector but also traditional finance.
Survey participants also noted bitcoin's strong correlation with risky assets and the S&P 500 stock market index. About 42% of respondents believe the trend will continue over the next 12 months, with 43% saying they will increase their share of digital assets over the same period.
The Ethereum network switched from the Proof-of-Work (PoW) consensus algorithm to Proof-of-Stake (PoS) in September. Global power consumption is estimated to have decreased by 0,2% since then. In this regard, some argue that the market valuation of ETH could surpass bitcoin. About 33% of the survey participants allow for such a development within the next two years.
Cryptocurrencies continue to generate a lot of debate. When asked to choose one word to describe this asset class, most participants answered either "Ponzi" ("Ponzi scheme," aka financial pyramid) or "future."
Earlier, Bloomberg analysts pointed to the decline of BTC volatility to a 2-year low. Some experts consider the narrowing of Bollinger bandwidth as a sign of soon intensified fluctuations of the asset and a possible drop in its price.