Bloomberg analysts point to a drop in the volatility of BTC to its low in 2 years
Some experts see the narrowing of the Bollinger bandwidth as a sign of the imminent intensifying fluctuations of the asset and a possible drop in its price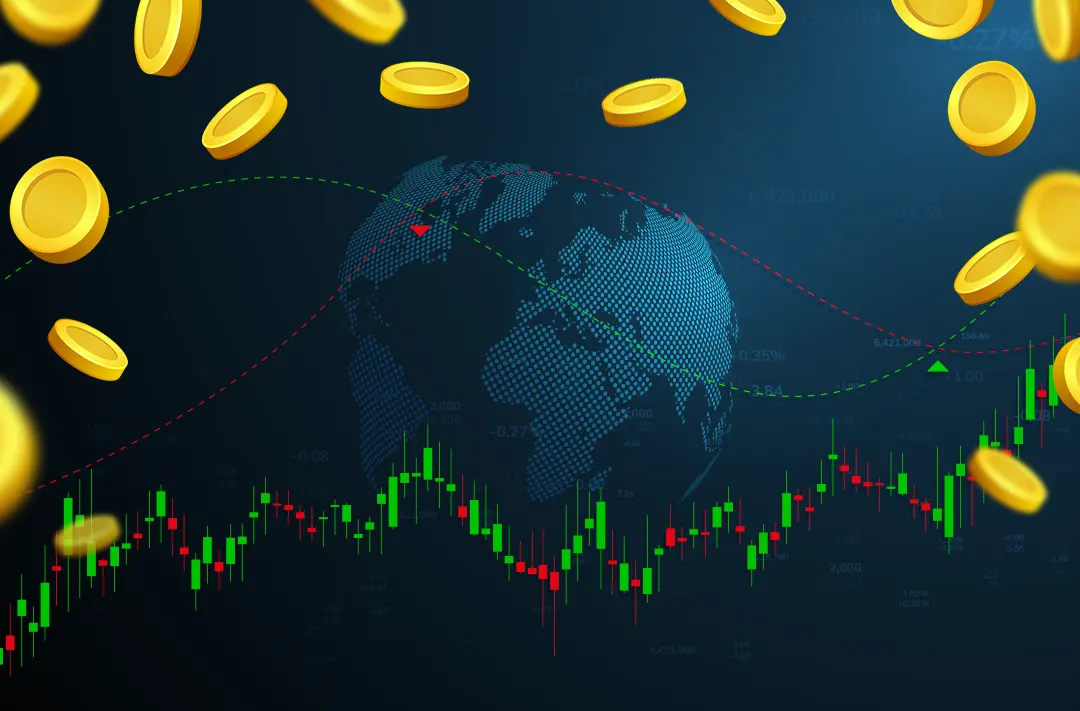 10.10.2022 - 12:30
142
2 min
0
What's new? Analysts at Bloomberg have noticed that bitcoin has been trading in the $20 000 range for the past four months. That said, the indicator, known as the Bollinger bandwidth, narrowed to the values of 2020. According to data compiled by Bloomberg, the indicator has narrowed to such values five times in the past two years. On four of those occasions, BTC lost almost 16% in 20 days, and on one the asset price soared to $69 000, which was an all-time high (ATH).
The Bollinger bandwidth indicator diagnoses the volatility of the cryptocurrency and shows the direction of price movement, as well as overbought and oversold levels. It includes three lines: the upper one reflects changes by 2 standard deviations (STD) forward, the lower one — 2 STD backward, and the middle one characterizes the main trend movement. An unstable market condition makes the bands widen. The narrowing of the bands reflects the stabilization of the market situation. The author of the TA tool is an American writer and financial analyst, John Bollinger.
What else does the publication report? Some technical analysts see the narrowing of the Bollinger bandwidth as a sign of the imminent intensifying fluctuations of bitcoin and a possible drop in its price.
This year, a wave of monetary tightening by regulators around the world to fight inflation has caused bitcoin's rate to fall nearly by 60%. Since reaching ATH in November 2021, the crypto sector's capitalization has fallen by $2 trillion, prompting regulators to increase oversight.
Cici Lu, chief executive officer of Venn Link Partners Pte, a consulting firm, believes that bullish growth is not to be expected anytime soon. According to her, one piece of negative news related to regulation is enough for bitcoin to break through the support line at $19 000.
On October 13, US inflation data will be released. If the numbers are high, the Federal Reserve System (Fed) may raise interest rates. This, in turn, will lead to volatility in a number of assets.
Darius Sit, the co-founder of crypto investment fund QCP Capital Pte, expects the bitcoin price to be highly dependent on macroeconomic factors in the near term. He added that a break out of the current range, either up or down, "would likely be triggered by something like a surprise in the CPI print."
Earlier, analytics firm Glassnode also pointed out that bitcoin has been showing consolidation in the $18 000 to $20 000 range for the past four months. According to experts, this indicates the likelihood of a return of volatility to the crypto market soon.
As of October 10, 11:30 UTC, BTC is trading at $19 357, down by 0,74% per day, according to the Binance crypto exchange.
For more about popular TA indicators, read GetBlock Magazine's article.