​BSTX receiveв SEC approval to launch a regulated blockchain-based platform
An application from a joint venture between tZero and Boston Options Exchange (BOX) Digital Markets was submitted back in 2020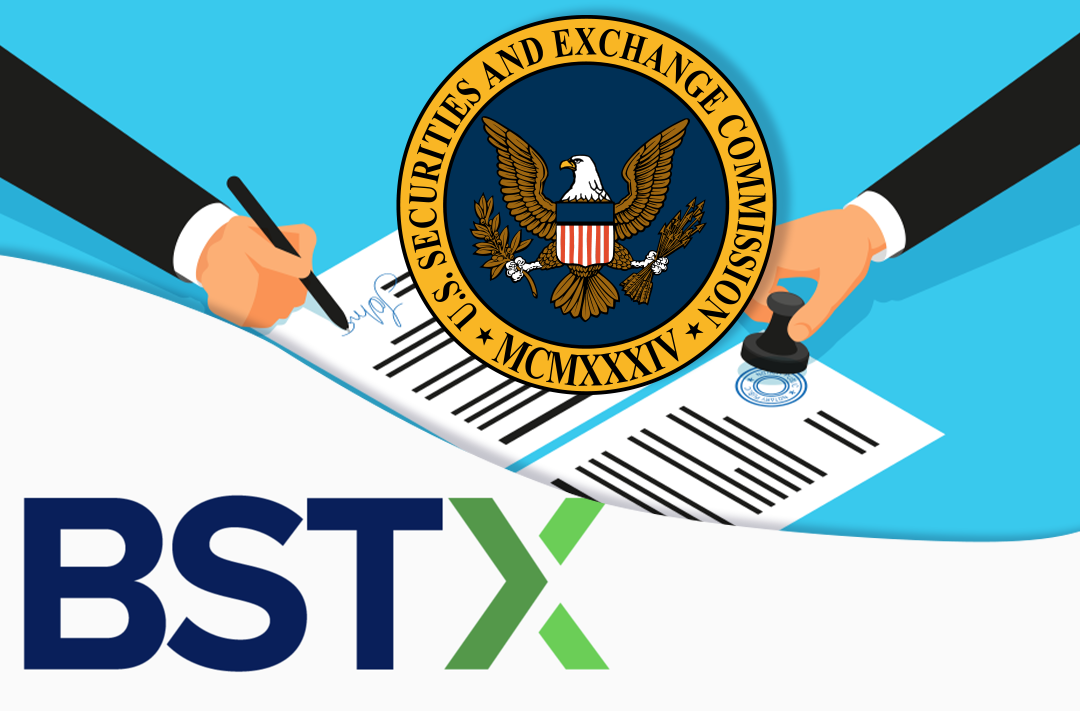 28.01.2022 - 13:45
280
1 min
0
What's new? The US Securities and Exchange Commission (SEC) has approved the BSTX activities as the first regulated stock trading platform in the States based on a private blockchain. The application from the joint venture between tZero and Boston Options Exchange (BOX) Digital Markets was submitted in 2020. It is announced in a press release.
What is known about the platform? BSTX noted that the SEC has approved the platform's activities due to its compliance with National Market System regulations.
Both retail and institutional investors are expected to be able to operate on BSTX. It promises to provide clients with accelerated data settlements and is also going to offer regulated crypto assets to them in the future.
"The SEC has taken an important step forward today in its approval of BSTX. We want to provide capital markets with more modern tools for issuers and investors," stated BSTX CEO Lisa Fall.