​BuzzFeed has revealed the names of Bored Ape Yacht Club creators
They were 32-year-old Greg Solano and 35-year-old Wylie Aronow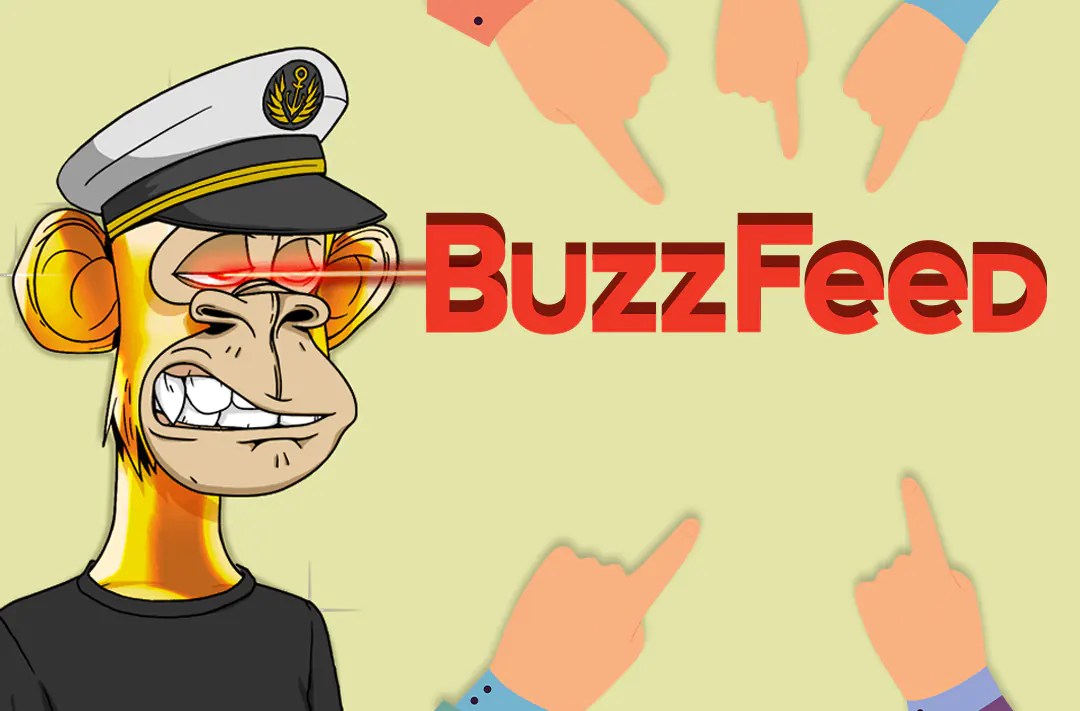 07.02.2022 - 10:30
271
2 min
0
What's new? BuzzFeed journalist Katie Notopoulos has published an investigation that revealed the names of two of the four founders of the Bored Ape Yacht Club (BAYC), the authors of an NFT collection of 10 000 painted monkeys. Behind the pseudonyms, Gargamel and Gordon Goner were Florida residents Greg Solano, 32, and Wylie Aronow, 35.
The Bored Ape Yacht Club is the biggest NFT group (the ones Paris Hilton and Gwyneth Paltrow own). Reported the company is raising money at a $5B valuation. But the founders are all pseudonymous. Which is, confusing. My story: https://t.co/fA61yOHHWL— Katie Notopoulos (@katienotopoulos) February 5, 2022
How did Notopoulos manage to uncover the names of BAYC's founders? A journalist found mentions of Solano and Aronow's names in the public corporate records of Yuga Labs, the company behind BAYC. It turned out that the organization was registered at an address associated with Solano, other records brought Notopoulos to Aronow.
The authenticity of these data was confirmed by Yuga Labs CEO Nicole Muniz.
What did the disclosed BAYC founders say? Solano and Aronow wrote in Twitter posts that they classify BuzzFeed's actions as "doxxing" — publishing personal information without users' consent in order to subject them to harassment.
Got doxxed against my will. Oh well.Web2 me vs. Web3 me pic.twitter.com/uLkpsJ5LvN— GordonGoner.eth (@GordonGoner) February 5, 2022
What is known about BAYC? Bored Ape Yacht Club is considered the most expensive collection on the NFT market. The tokens are currently priced starting at $300 000. They are bought by various celebrities, such as rapper Eminem's January 2022 purchase. The identities of two other co-founders of the company, under the pseudonyms Emperor Tomato Ketchup and No Sass, are not yet known.