Canaan unveiled new miner for bitcoin mining
The Avalon 1266 has a capacity of 100 TH/s and a power efficiency of 35 joules per terahash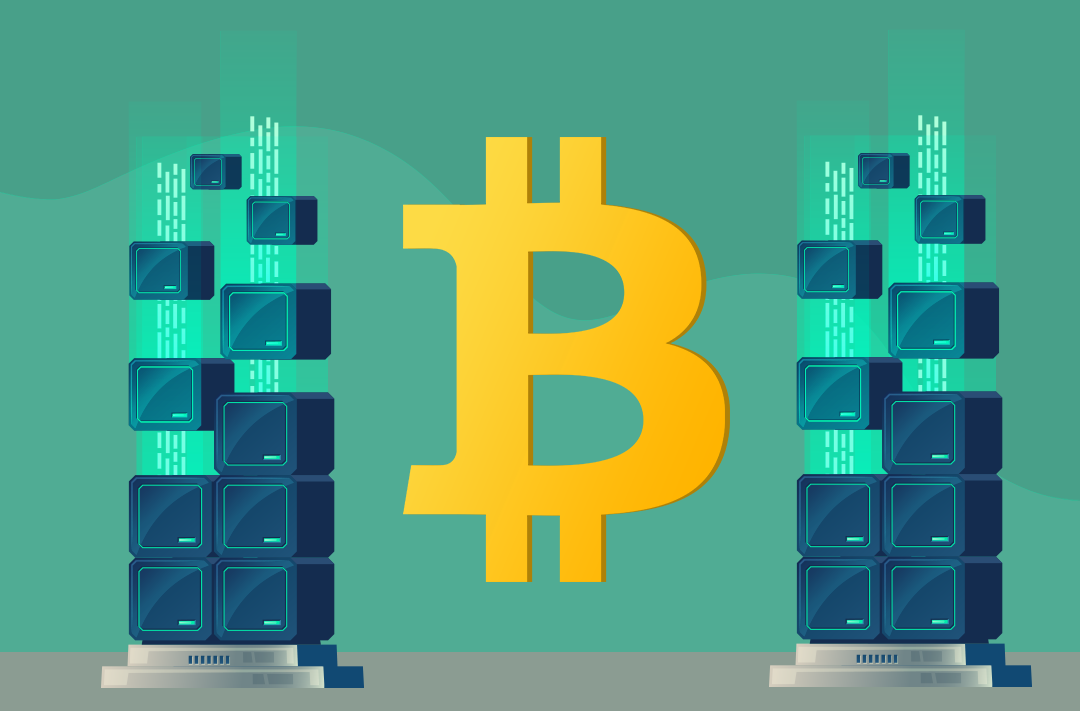 10.04.2022 - 08:00
57
1 min
0
What's new? Canaan has unveiled the Avalon 1266 model, a bitcoin mining miner. The new model has a capacity of 100 terahash per second (TH/s) and power efficiency of 35 joules per terahash (J/T), CoinDesk reports. According to Canaan Senior Vice President Edward Lu, the main advantage of the Avalon 1266 is its durability. The price of the miner has not yet been disclosed.
The situation in the field of mining. Canaan expects the mining equipment market to start growing faster as customers and manufacturers become more professional and new major players join the industry.
Earlier, Intel unveiled its new bitcoin mining chip, Blockscale. Its hashrate is 0,58 TH/s and the power consumption ranges from 4,8 to 22,7 W. 256 such chips can be combined into a single ASIC miner with a total capacity of up to 148,5 TH/s. Lu sees Intel's entry into the market as a positive catalyst that will help the industry become more competitive.
"I think with Intel's coming in, Canaan and all the other peers in this industry should be well prepared for such competition, in terms of technologies and terms of services," he stated.