Canadian Prime Minister lifts emergency order
Justin Trudeau has begun unfreezing the bank accounts of the Freedom Convoy protesters and sponsors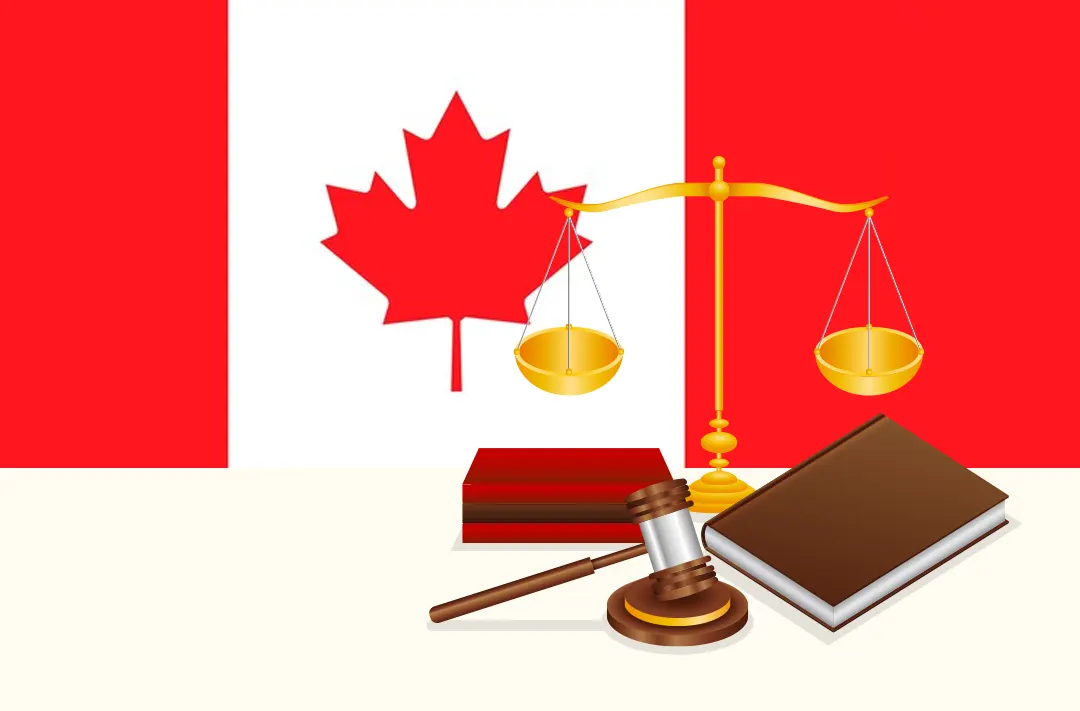 24.02.2022 - 13:25
310
2 min
0
What's new? Canadian Prime Minister Justin Trudeau has announced that he will lift the Emergency and also lift the blockage on bank accounts linked to the Canadian protesters, the Freedom Convoy. On February 24, in a televised press conference, Trudeau stated that the situation was no longer an emergency.
Today, after careful consideration, we're ending the use of the Emergencies Act. Existing laws and local law enforcement authorities can keep people safe, and we'll continue being there to support provincial and local authorities to protect Canadians.— Justin Trudeau (@JustinTrudeau) February 24, 2022
What preceded it? Since January, the Freedom Convoy protesters have been blocking streets and demonstrating for the lifting of covid restrictions in front of Ontario's Parliament Hill. The government froze accounts under the Emergencies Act. The protesters then turned to bitcoin fundraising on Tallycoin and raised 21 BTC which is about $902 000. The funds were then withdrawn to an individual wallet.
Who opposed the freezing of accounts? This decision angered Kraken CEO, Jesse Powell. On February 23, he told Forbes the following:
"People, you know, ought to think, again, about whether the government is always going to have their best interests in mind, or that it would never go to this extreme of, you know confiscating bank accounts without due process."
Vitalik Buterin also gave his opinion on the situation in Canada. He believes that decentralized technologies will protect against illegal actions in situations such as the Freedom Convoy protest.