​Cboe chief says working with regulators to approve spot bitcoin ETFs
Ed Tilley said the exchange will provide all available data to supervisors to protect investors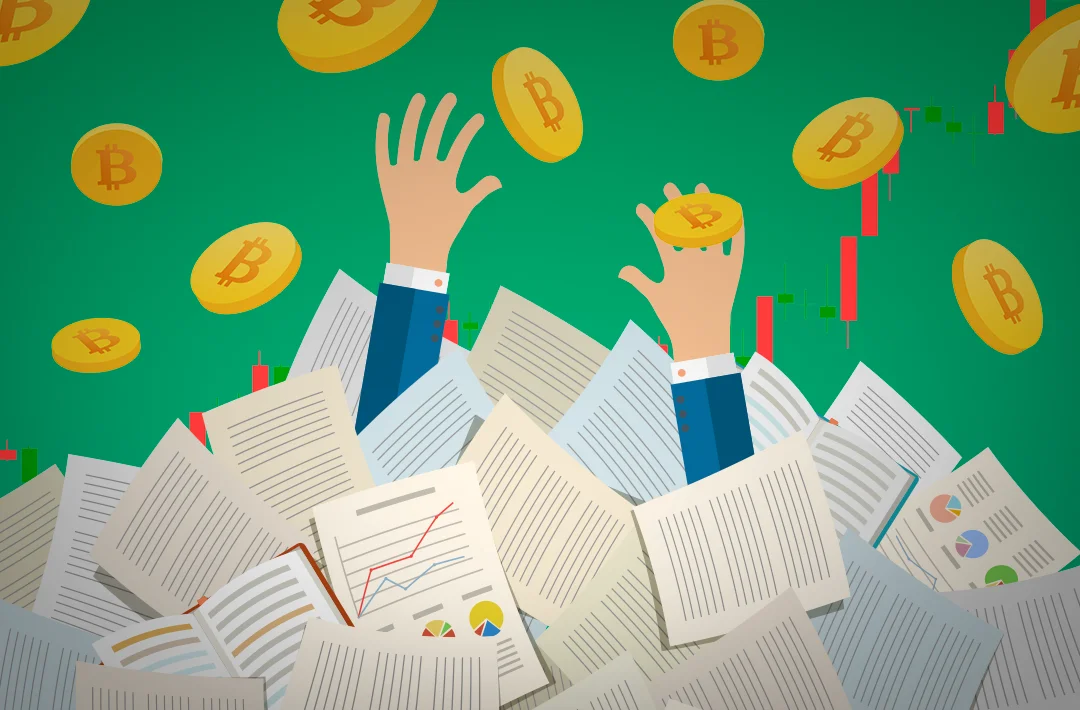 21.07.2023 - 09:45
1169
2 min
0
As applications for a spot bitcoin exchange-traded fund head to the SEC for review, cryptocurrency experts remain cautious as to whether proposed surveillance-sharing agreements will be the key to the approval process.
"We'll keep giving more information to our regulators," Cboe CEO Ed Tilly told CNBC's Bob Pisani on "ETF Edge" on Monday. "We want them to have every bit of information that we have at our fingertips so that the surveillance and the confidence for all investors is top notch."
Cboe has several applications for bitcoin ETFs to list on its exchange, including funds from WisdomTree, VanEck and Ark. This week the Securities and Exchange Commission acknowledged submissions from several firms including VanEck and WisdomTree, with those proposals appearing Wednesday on the Federal Register.
"This is maybe a step closer, but very difficult to handicap what's going to come out of a regulator," Tilly said.
Last week, the bitcoin community gained a partial victory after a judge in the Southern District of New York ruled that Ripple's XRP could be considered a security in some cases. The court ruling marked the SEC's first loss in enforcing its crypto regulations
"The institutional investors who had full disclosure and awareness were offered an investment contract," Michael Green, chief strategist at Simplify, told Pisani in the same interview. "But the exact same thing sold in the secondary market to retail investors has been deemed not a security."
Green explained that the ruling distinguishing the sale of XRP based on whether the tokens were purchased directly or through an exchange was "absurd."
"I just think it's a bad ruling, but we'll ultimately see how that plays out," he said. "The entire space is struggling for clarity."
This material is taken from the website https://www.cnbc.com.