Circle and Tether freeze $65 million in assets related to the Multichain hack
Previously, the cross-chain protocol was subjected to an exploit in which $108 million was stolen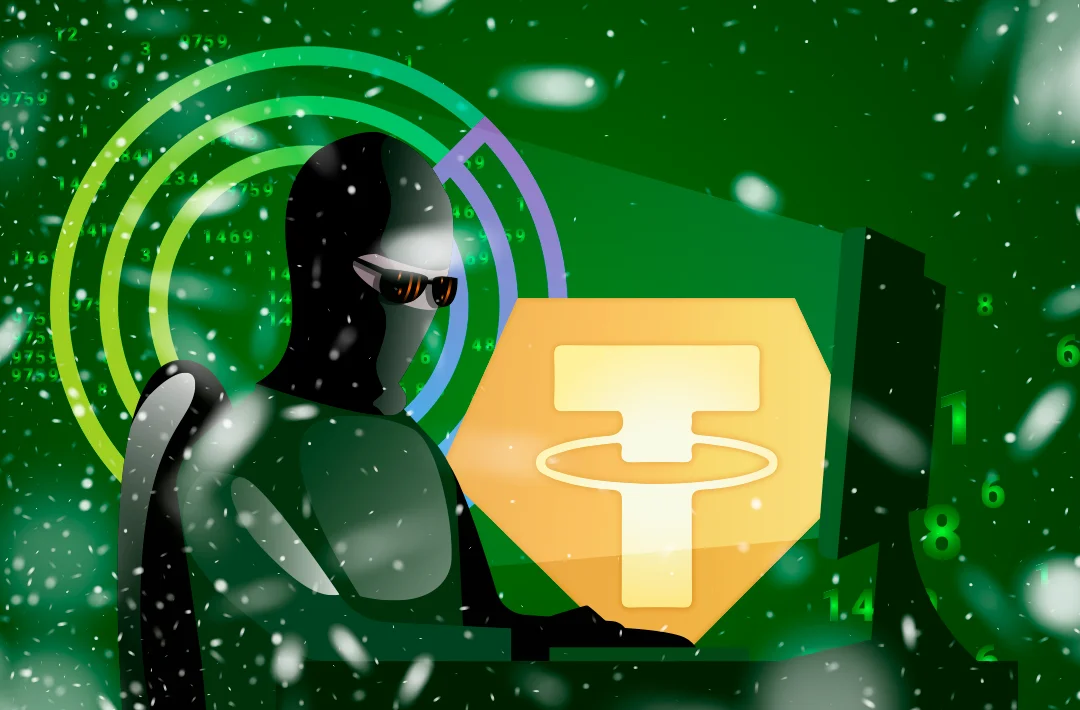 10.07.2023 - 08:25
105
2 min
0
Stablecoin issuers Circle and Tether have frozen over $65 million in assets tied to the suspected exploit of cross-chain router protocol Multichain. The move follows unexplained large outflows from the Multichain MPC bridge on July 6.
According to the knowledge graph protocol 0xScope, three addresses that received at least $63.2 million in USD Coin from Multichain are now frozen. Another report from the Fantom Foundation notes that more than $2.5 million in Tether USDT had also been frozen from two addresses listed by Etherscan as "Multichain Suspicious Addresses."
Over $125 million worth of cryptocurrencies were withdrawn from multiple wallets on July 6, affecting Multichain's Fantom bridge, as well as Dogechain, Moonriver, Kava and Conflux's ecosystems. The cause of the abnormal transfer of assets remains unclear.
On Twitter, Multichain announced it suspended current services without specifying a return date. "Please don't use the Multichain bridging service now," it warned, adding that "all bridge transactions will be stuck on the source chains."
Fantom protocol CEO Michael Kong reportedly said that the transfer of funds "does not appear to be a normal hack" since the assets sent to the alleged attacker's wallets were not transferred elsewhere. Investigations are still ongoing.
Multichain allows users to transfer tokens between different networks. It has been facing technical and operational challenges since its leadership vanished a few weeks ago. Bridges like Multichain are among the most vulnerable targets for crypto hackers, with several incidents reported in 2022.
A recent report from blockchain security firm SlowMist revealed that since 2012, over $30 billion in crypto assets had been hacked in hundreds of incidents. The top five most common hacks are smart contract vulnerabilities, rug pulls, flash loan attacks, scams and private key leaks.
The total number of incidents consisted of 118 exchange hacks, 217 Ethereum ecosystem hacks, 162 BNB Smart Chain ecosystem hacks, 119 EOS ecosystem hacks, and 85 hacks involving nonfungible tokens. A total of over $10 billion has been lost in crypto exchange hacks over the past decade.
This material is taken from the website cointelegraph.com