​Coinbase acquires Indian AI startup to optimize customer service
The project will help to provide users with intelligent real-time support options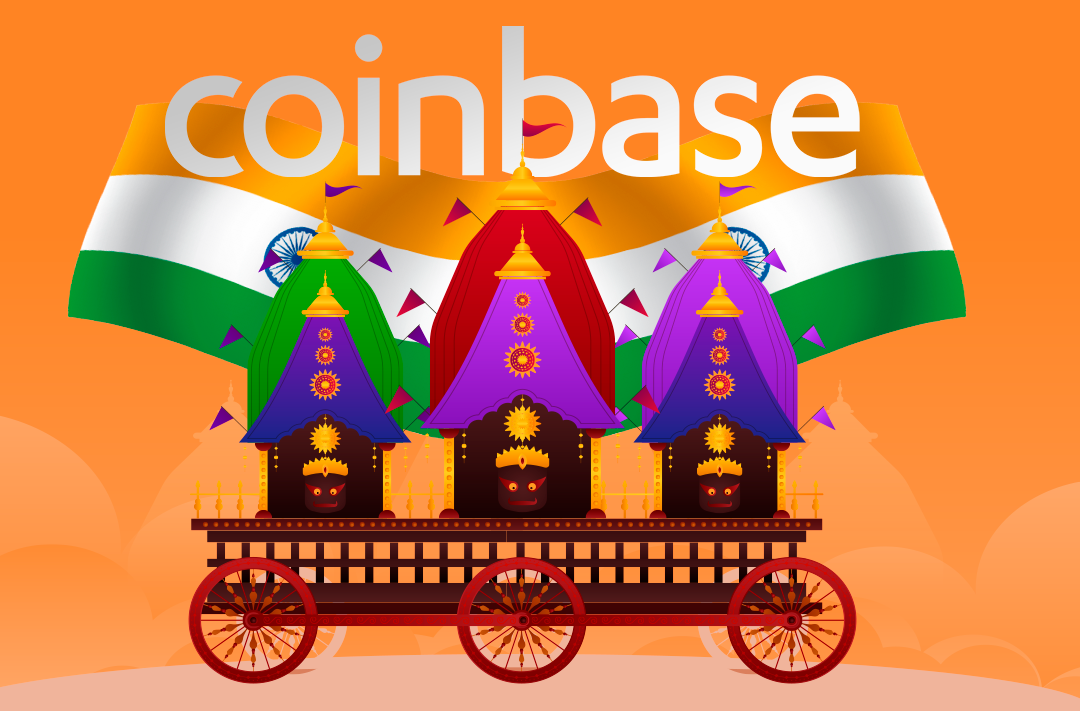 02.11.2021 - 13:30
85
1 min
0
What's new? Coinbase has announced the acquisition of Agara, operating in India and the USA. It is an artificial intelligence platform. The deal will cost from 40 to 50 million dollars. Both organizations expect to complete it by the end of this year.
What is the acquisition's purpose? The startup will help expand Coinbase's user service capabilities. It will enable the use of Agara's virtual interlocutor technology to automate and improve customer interaction tools. The deal confirms the company's strategy to expand its technology center in India.
What does the CEO say? Abhimanyu Maheswaran, co-founder and CEO Agara, noted that the company was able to integrate its technological developments into phone-based communication with customers:
"Some of the more complicated things we do are around phone calls. We have been working to automate much of, if not all, of the support that happens through phone calls."
What is known about the company? Founded in 2017, Agara works on machine learning and natural language processing to improve the user experience. It focuses on providing users with intelligent, real-time support options. The company had managed to attract several major clients, including Salesforce, a cloud software company, and the e-commerce company Shopify.