​Coinbase points to the increased computing power of the Ethereum network
This is indicated by the fact that the average ETH block size is breaking records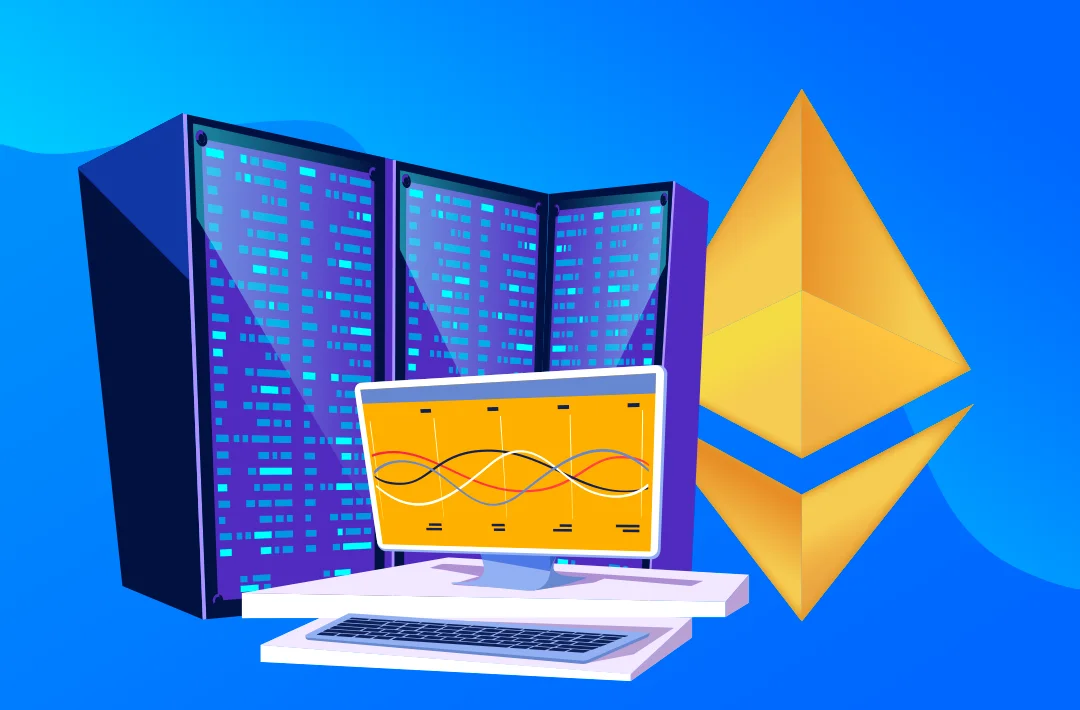 29.06.2023 - 15:45
87
2 min
0
What's new? The average size of an Ethereum block is breaking records, indicating a dramatic increase in computational activity on the network, according to research by crypto exchange Coinbase. Experts noted that one of the first signs of growth in blockchain use was a gradual increase in transaction costs. They believe that two events caused the sharp spikes in the index: the temporary depeg of the USDC stablecoin from the dollar and the rapid growth of meme token trading activity on decentralized exchanges (DEXs) on the Ethereum network.
What else does the report say? The upgrade to Ethereum called London introduced variable-sized blocks in August 2021. Each block has a target size of 15 million Gas, which varies depending on network demand up to a limit of 30 million Gas. The clearest evidence that the upgrade is working as intended is the increased demand for block space on the network that has been seen over the past few months, the research says.
Gas is a unit of computing power that a miner used to validate a transaction.
This month, the average size of an Ethereum block approached the mark of 135 000 bytes, setting an all-time high (ATH).
Earlier, Cointelegraph analyst Marcel Pechman doubted ETH would rise to $2000 soon due to deteriorating macroeconomic conditions, regulatory pressure, and weakening demand for decentralized applications (dApps) on the Ethereum network.
Later, crypto analyst Benjamin Cowen said that the ETH/BTC trading pair is on the verge of "collapsing." He predicted that the value of Ethereum could fall by almost 40%, below 0,03800000 BTC.