​Coinbase Wallet will stop supporting BCH, ETC, XLM, and XRP from 2023
Until January, users need to transfer assets to other wallets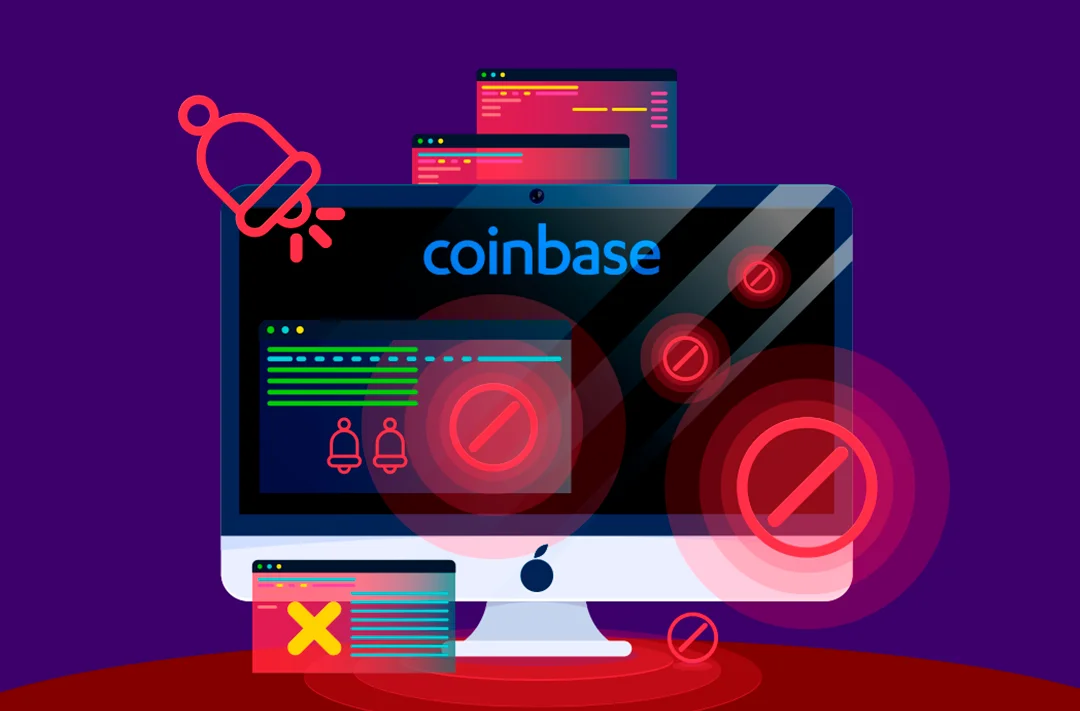 30.11.2022 - 07:00
71
2 min
0
What's new? Representatives of Coinbase Wallet have announced the termination of support for four cryptocurrencies and networks at once, citing their unpopularity among users. In question are such assets as Bitcoin Cash (BCH), Ethereum Classic (ETC), Stellar (XLM), and Ripple (XRP). The announcement was published on the Coinbase website.
What else is known? Support for four cryptocurrencies and networks will cease starting January 2023. Coinbase notes that no user funds will be lost, and any unsupported asset will still be tied to the address and available through a recovery phrase in the wallet. In addition, assets will remain available on the Coinbase exchange's website and in the Coinbase Exchange app.
To view or transfer assets after January 2023, a recovery phrase must be imported into another non-custodial wallet that supports these networks. Representatives of the service also warned that sending or receiving unsupported assets through Coinbase Wallet will result in the loss of those funds.
Coinbase Wallet is a non-custodial wallet from the US crypto exchange Coinbase. It supports thousands of tokens, NFTs, and decentralized applications (dApps). Coinbase is the largest exchange in the United States, with about 108 million users from 100 countries registered on the platform.
In September, Veritaseum Capital filed a lawsuit against Coinbase. The exchange allegedly used a patented peer-to-peer (P2P) transaction technology, which Veritaseum obtained rights to in 2021. Coinbase Wallet is among the services that violated intellectual property rights.