$350 million over patent infringement demanded from Coinbase
According to the complaint, Coinbase Cloud, Coinbase Pay, and Coinbase Wallet services use someone else's technology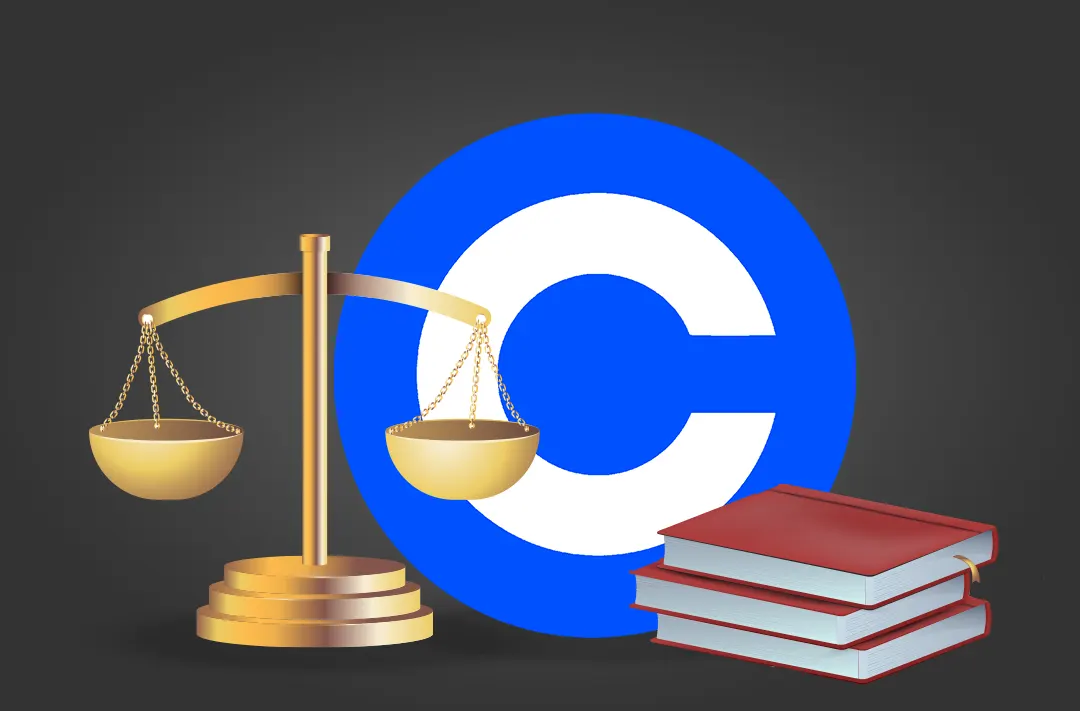 24.09.2022 - 10:55
1128
2 min
0
What's new? On September 22, Veritaseum Capital filed a lawsuit against cryptocurrency exchange Coinbase in US court, accusing it of patent infringement. The plaintiff is seeking damages of $350 million. The document says that the crypto exchange used a patented low-trust peer-to-peer (P2P) transaction technology, which Veritaseum Capital obtained rights to in December 2021. According to the suit, among the services of the exchange, which violated the intellectual property rights are Coinbase Cloud, Coinbase Pay, Coinbase Wallet, software Delegate and Validator, as well as several other technologies.
More details about the case. Coinbase was initially "uncooperative" with Veritaseum and did not attempt to settle this issue outside of court.
"Defendant makes, uses, sells and/or supports infringing products and services on the Bitcoin, Bitcoin Cash, Litecoin, Ethereum and Solana platforms," the filing says.
The charge also alleges that Coinbase made "substantial profits" through this technology, causing "irreparable harm" to Veritaseum Capital.
In August, Coinbase customers sued the platform over a weak security system. According to the class action, the exchange failed to properly protect customer accounts, causing them financial harm. The accusation also claims that some tokens on the exchange fall under the Securities and Exchange Commission's (SEC) definition of securities, yet they failed to register.
To learn more about how the proceedings surrounding Coinbase will affect the crypto market, see GetBlock Magazine's editorial.