CoinFLEX CEO accused Roger Ver of defaulting on $47 million loan
The crypto investor, on the other hand, claims that the platform owes him a significant amount of money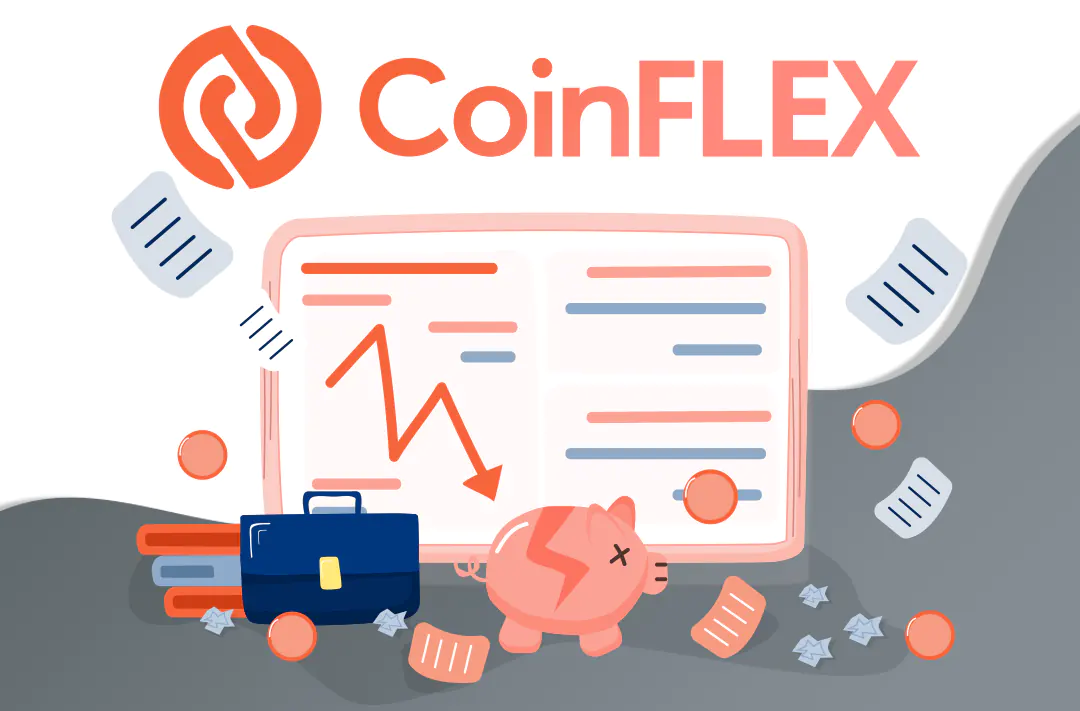 29.06.2022 - 11:50
120
2 min
0
What's new? Cryptocurrency exchange CoinFLEX has sent its investor Roger Ver a notice of default. CoinFLEX CEO Mark Lamb reported on Twitter that Ver owed the platform 47 million in USDC stablecoins. Lamb revealed that the exchange entered into a written agreement with the investor obliging him personally to provide negative equity on the CoinFLEX account and regularly top up margin.
Roger Ver owes CoinFLEX $47 Million USDC. We have a written contract with him obligating him to personally guarantee any negative equity on his CoinFLEX account and top up margin regularly. He has been in default of this agreement and we have served a notice of default.— Mark Lamb 💪 (@MarkDavidLamb) June 28, 2022
What else did Lamb write? With Roger Ver denying the debt, the head of CoinFLEX felt it necessary to clarify to the public that the position is 100% related to the investor's account. Lamb also stated that the exchange has no debt obligations to Ver and that his statements are "blatantly false."
On June 28, the founder of Bitcoin.com said on Twitter that there was no debt to the exchange. According to Ver, the platform owes him a significant amount of money, which he is now seeking to recover.
Recently some rumors have beenspreading that I have defaulted on adebt to a counter-party. These rumorsare false. Not only do I not have a debtto this counter-party, but this counter-party owes me a substantial sum ofmoney, and I am currently seeking thereturn of my funds.— Roger Ver (@rogerkver) June 28, 2022
Roger Ver is one of the early investors in crypto startups. He made his fortune through his bitcoin investments and is the founder of Bitcoin.com.
On June 24, CoinFLEX suspended withdrawals from the platform "due to extreme market conditions." The platform's native token FLEX trading had also been temporarily halted. Withdrawals will resume approximately on June 30, the company noted that the timing may change.