​"Cryptocurrency as a gift" is a new fraud scheme in Russia
RTM Group, a cybersecurity company, urges citizens to be more vigilant during the holiday season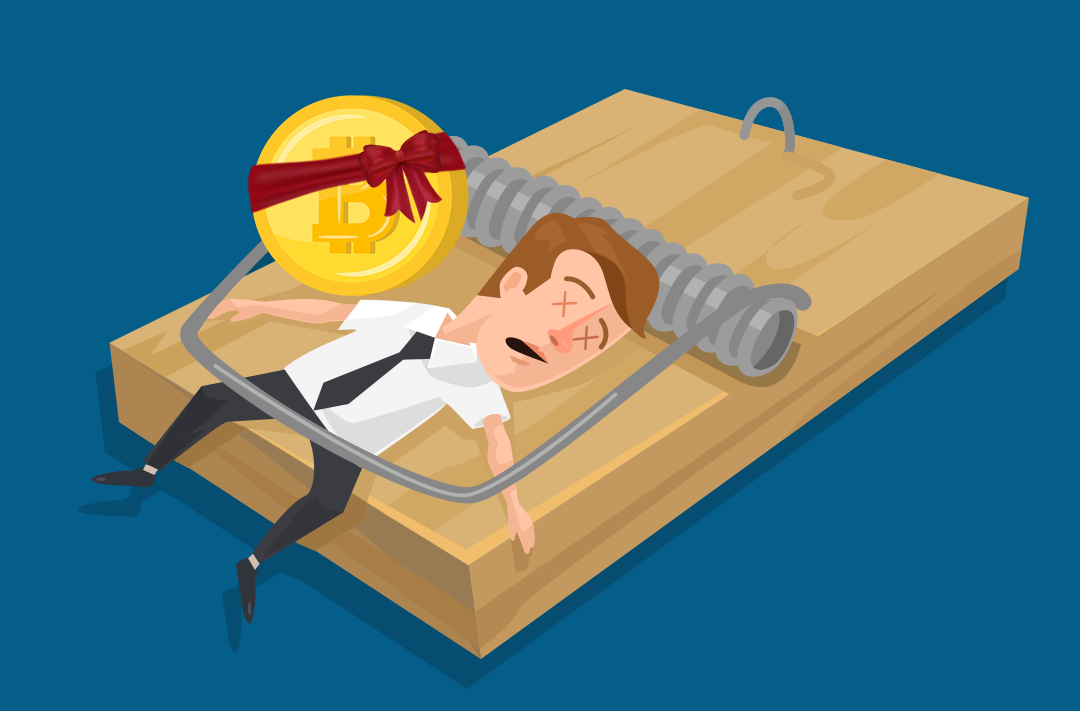 23.02.2022 - 10:35
121
1 min
0
What's new? RTM Group, a cybersecurity company, has announced a new type of cryptocurrency fraud on the territory of the Russian Federation. During the holidays, the criminals began offering "cryptocurrency as a gift" by sending phishing links and using fake websites, Izvestia reports, citing its sources.
How does the new scam scheme work? Cybercriminals offer people to buy "cryptocurrency as a gift" and then send a malicious link or request to transfer money to a fake website from which it is impossible to withdraw funds.
In another scheme, the scammers offer to double their capital, but first, ask them to transfer their assets to a third-party wallet. Typically, such ads are published on Twitter or Facebook on behalf of famous people.
RTM Group has already alerted major financial institutions of Russia to the scheme. The analysts warn not only against losing assets but also against leaking personal data that can be used for subsequent resale.