Deputy Aksakov allows the possibility of adopting distributed ledger technologies in the Russian Federation by 2024
The official also believes that there will be a boom in the issuance of digital financial assets in the same year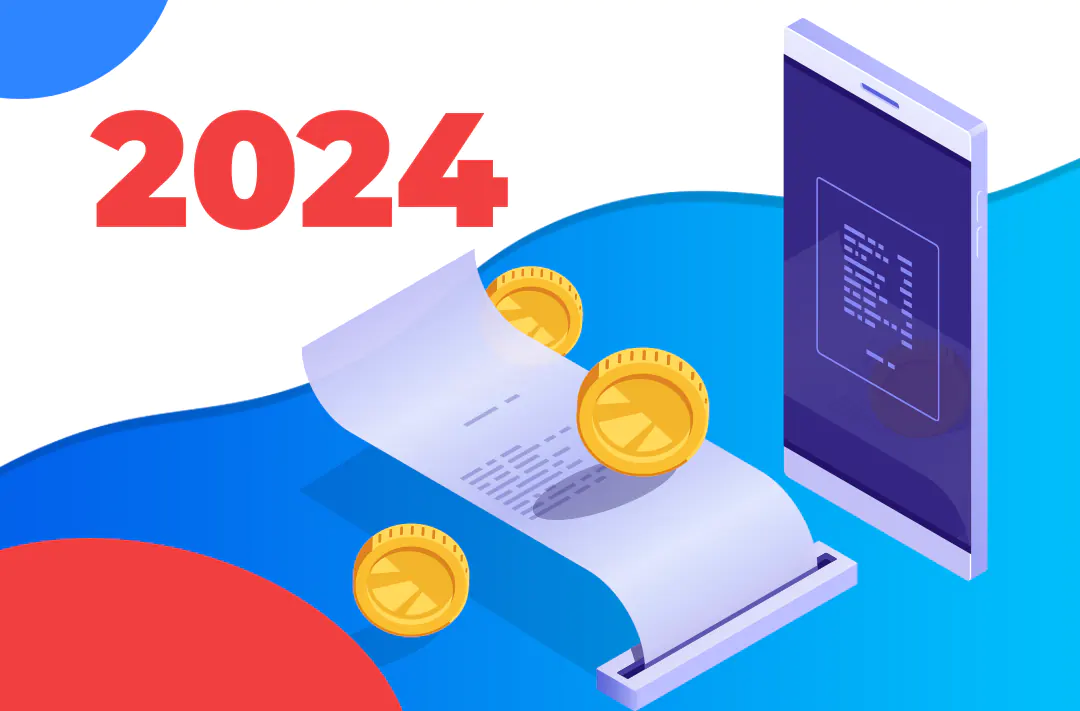 09.09.2022 - 09:00
90
1 min
0
What's new? Anatoly Aksakov, head of the State Duma Committee on the Financial Market, expects Russia's financial system to start operating on the distributed ledger by 2024. He also believes that the same year will see a boom in the issuance of digital financial assets (DFAs), Finmarket reports. In his opinion, the development of this industry will help reduce pressure from sanctions, as well as transfer cross-border settlements into digital format.
What else did Aksakov add? He also noted that the State Duma is ready to get involved in the development of draft laws to regulate the digital ruble. The deputy stressed that the state's cryptocurrency will directly participate in the exchange of DFAs.
"I expect that we will find opportunities to exchange the digital ruble for the digital yuan and other national digital currencies. The feeling is that by 2024, we will approach with serious groundwork, including legislative ones, and there will be a boom in the financial sphere, its move to distributed ledger technology," Aksakov explained.
In July, Aksakov admitted the launch of a Russian DFA trading platform on the basis of the Moscow Exchange. In this case, the platform must meet the strict requirements of the Bank of Russia.