Developers restarted the Ronin sidechain after the hack
Users affected by the exploit have been reimbursed for all funds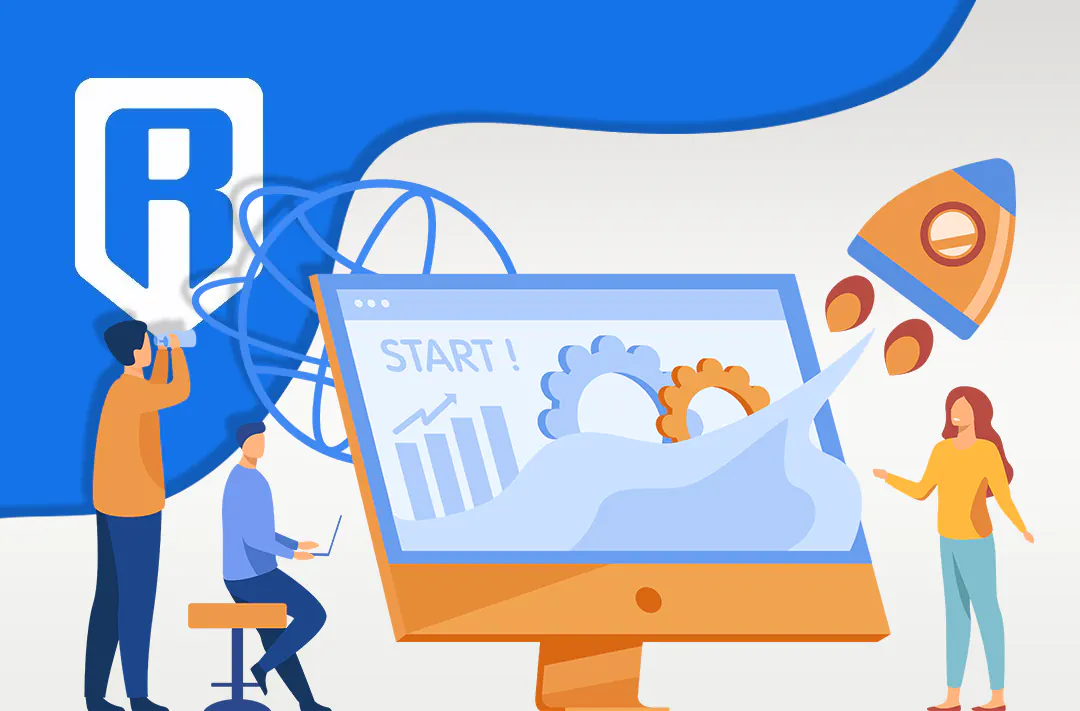 29.06.2022 - 10:25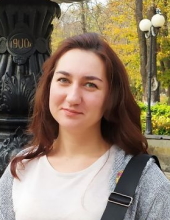 Elizaveta Antonova
What's new? On June 28, the Ronin Network sidechain used by the blockchain game Axie Infinity was successfully restarted after the hack in late March in which hackers stole more than $625 million in cryptocurrency. Withdrawal and deposit features are once again available to users. According to a statement on the company's blog, those affected by the exploit have been reimbursed for all stolen funds.
What is known about the restart? The developers have conducted an internal audit and two external audits of the Ronin Bridge's source code, with input from Verichains and Certik. They have also implemented a system to automatically suspend the bridge when a suspiciously large amount of funds is attempted to pass through it. By updating the smart contract software, validators will be able to set a daily withdrawal limit. Initially set at $50 million, the limit will be reset every day at 00:00 UTC.
It is reported that in the future, the governance process will be handled by a decentralized voting mechanism. DAO members will be authorized to vote for changes such as: adding/removing validators, upgrading contracts, changing thresholds, etc.
Situation around Ronin. The sidechain's hack took place on March 29. The FBI linked the attack to the Lazarus hacker group from the DPRK. The US Treasury Department added to the sanctions list a wallet containing part of the funds from the hack. In April, Binance blocked assets that the hackers had sent to the exchange's wallets. Due to this, Ronin Network was able to recover $5,8 million.