​Engineering team unveils plan to revive the Terra Classic ecosystem
The developers offered the community to spend $116 000 over three months to rebuild the project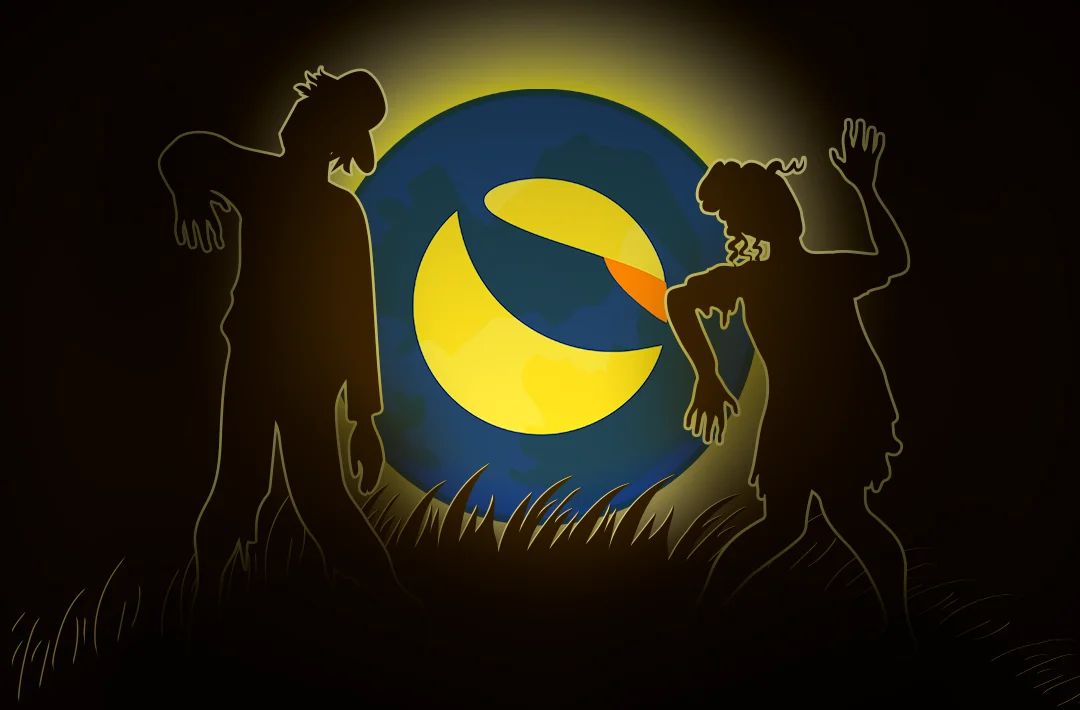 26.06.2023 - 15:45
190
2 min
0
Six engineers calling themselves the "Six Samurai" are proposing a Terra Classic ecosystem revival plan for the blockchain as some community members try their best to break away from the shackles of disgraced founder Do Kwon and rebuild the project.
Terra Classic is the original network created by Terraform Labs. It has continued as an independent blockchain rather than Terra 2.0, which is a forked version that was created in the wake of Terra's collapse. Its LUNC tokens are valued at $580 million as of Monday.
The engineers, co-led by "Bilbo Baggins" and "Solid Snake," proposed a $116,000 three-month spend from the Terra Classic community in a governance proposal over the weekend, claiming they would work part-time on the project if approved.
"LUNC has limitless upside potential, and we want to help realize it by leveraging our skills to bring value to the blockchain and all its investors in order to accomplish a true revival of the ecosystem," Samurai Six said."We're here to provide value to the ecosystem on its road to revival, and we see ourselves as contributors to the Terra Classic blockchain, both as developers and long-time community members/investors," the team added.
Some tasks listed by Samurai Six in the proposal are upgrades to the network to reduce the syncing time between nodes, a terraUSD (USTC) testnet for testing financial services, an application for generating yield to token holders, and a plan to reward developers for the user activity that their applications generate.
These efforts aim to eventually drive value to the Terra Classic ecosystem, and, hopefully, an increase in LUNC value over time.
Samurai Six is among the few community members set on Terra Classic's revival to save the once-storied ecosystem.
In discussions that started in mid-April, community member "RedlineDrifter" described a new model for Terra Classic's UST stablecoin that relied on token buybacks, unidirectional swaps, staking and an "algorithmic peg divergence fee" to address the issues with the original design.
UST was the token at the center of Terra's collapse that led to a 99.9% drop in LUNA token prices, a $28 billion hemorrhage in Terra-based DeFi applications and an eventual spiral to crypto funds going bust.
This material is taken from the website https://www.coindesk.com.